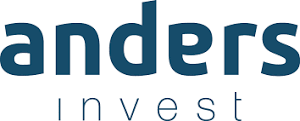 Anders Invest has completed its ninth acquisition by acquiring 70% of the shares in Numafa in Heinenoord (NL). The shares were bought from the two directors and shareholders. Director Ton Bervoets will leave the company at the end of 2017. Hans Andeweg remains as general manager and will keep an important minority stake in the company. 
In addition to Numafa, Van Rennes Industrial Automation (VRIA) is also part of the acquisition. There are branches in Germany and Italy. Numafa is a top 3 player worldwide in the production and sale of systems for cleaning reusable crates and pallets. These plastic crates and pallets are increasingly being used in the food processing industry. The company designs and assembles the cleaning lines, which process many thousands of crates per hour at high speed. The company has a broad international customer portfolio and counts large supermarket and fast food chains as its customer base. VRIA develops the automation and software for controlling the Numafa systems and also provides similar services to third parties.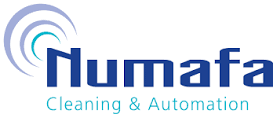 The company has grown rapidly in recent years and sees sufficient opportunities to continue this growth. Reusable crates for food are on the rise and the demands on cleaning are increasing. Numafa wants to stay ahead by continuing to invest in automation and sustainability. Anders Invest looks forward to the collaboration and looks with admiration at the management and the approximately 100 employees who have built up a stable company with a reliable name.
Theo van Stuijvenberg will be in the Investment Manager of the company.