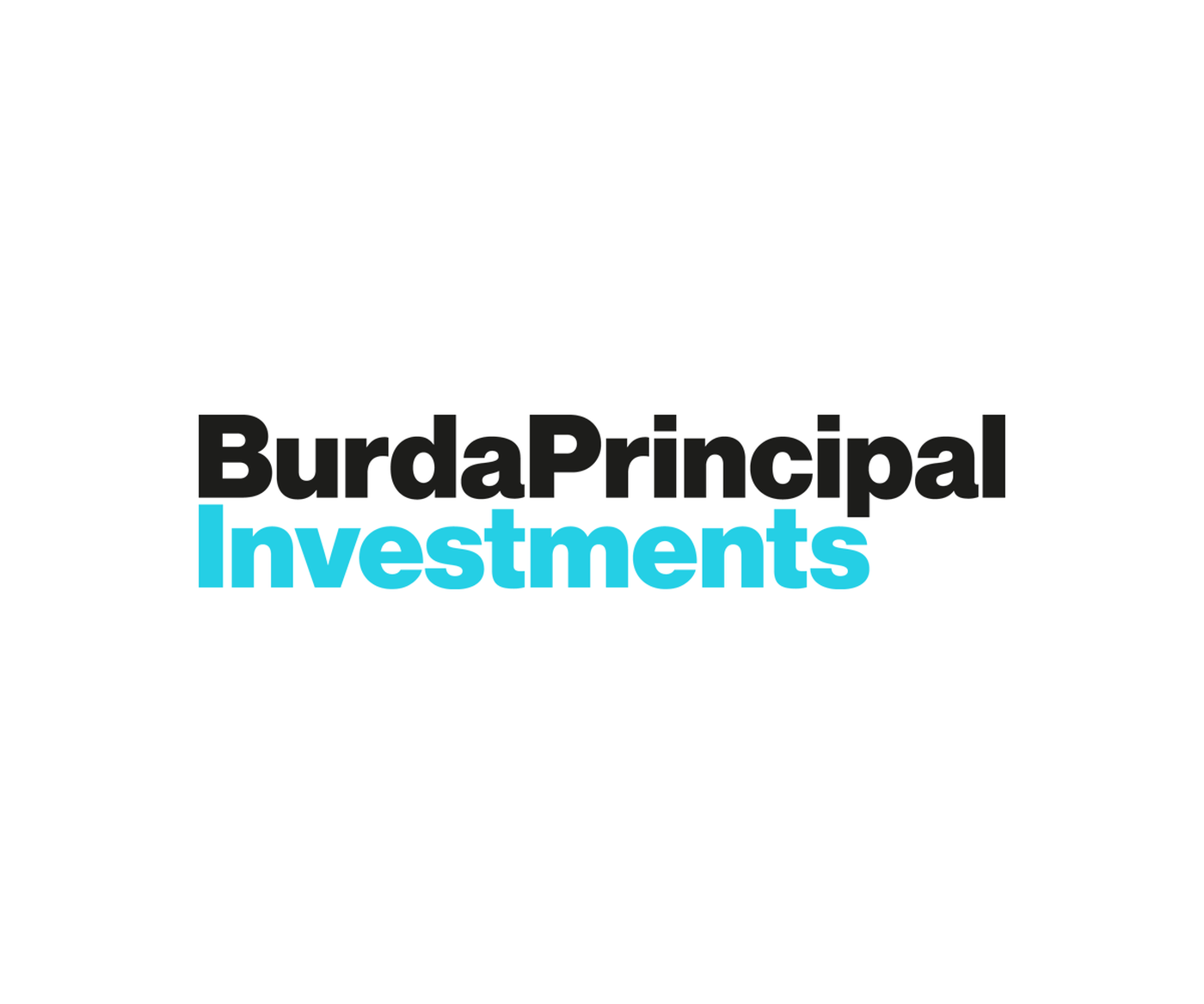 BPI invests in Aleph Alpha, Europe's leading provider of sovereign foundation models and AI applications
Burda Principal Investments (BPI), the international growth capital provider of media and technology company Hubert Burda Media, is participating in Aleph Alpha's Series B financing round. BPI has been monitoring opportunities in Artificial Intelligence (AI) since 2018 and with this investment, BPI adds another AI company to its portfolio.
BPI is part of a consortium of new and existing investors
Aleph Alpha raised more than 500 million US Dollars from a consortium of a total of seven new investors as well as existing investors from previous rounds. The consortium is led by the Innovation Park Artificial Intelligence (Ipai), Bosch Ventures and the companies of Schwarz Group. Next to BPI, other new investors include the global edge-to-cloud company Hewlett Packard Enterprise, the German multinational enterprise application software company SAP and the Berlin-based Christ&Company Consulting.
Aleph Alpha is a German AI application and research company that has developed a Large Language Model (LLM) called "Luminous". Both its explainability and its multimodality characterise this model. One of Aleph Alpha's goals is to make the origin of the information transparent to users and to ensure that partners retain sovereignty over their data. The current investment round is intended to further strengthen the German and European position for the development of value-oriented, sovereign AI. The significant enhancement of the capabilities of LLMs by a European company gives both government agencies and companies the opportunity to build and apply AI in a sovereign environment, as Aleph Alpha combines data protection and security with customisation options.
"As an international growth capital provider, we have been following the global development of AI, and we are convinced that Europe can play a much stronger role in this area. Aleph Alpha has developed one of the few Large Language Models in Europe that can compete with US models, that has reached a relevant scale and has a differentiation that really matters. We are very excited to partner with Aleph Alpha and drive the business forward together with Jonas Andrulis and his team." Christian Teichmann, CEO at BPI
Aleph Alpha's goal: to revolutionise AI in Europe
The Heidelberg-based AI company Aleph Alpha was founded in 2019 by Jonas Andrulis and Samuel Weinbach. Aleph Alpha supplies B2B and B2G (Business-to-Government) solutions with explainable and trustworthy AI in fully sovereign applications. The company's goal is to revolutionise the access and use of artificial general intelligence in Europe. Aleph Alpha researches and develops AI technologies together with strong partners from industry, academia, and government.
On September 7, Aleph Alpha founder and CEO Jonas Andrulis took the stage at Burda's first DLD AI Summit, together with BPI CEO Christian Teichmann, Adam Bittlingmayer (Modelfront) and Alexander Kudlich (468 Capital). Watch the video of the panel now.
Christian Teichmann, CEO of BPI, and Jonas Andrulis, CEO and founder of Aleph Alpha, together on stage at the DLD Munich 23 in January
© Daniel Grund for DLD / Hubert Burda Media