Torqx declares the public offer on Beter Bed Holding unconditional per 29 November 2023; in total 95.14% of the Shares are offered or committed, of which 44.33% of the shares are irrevocably committed by the co-investors.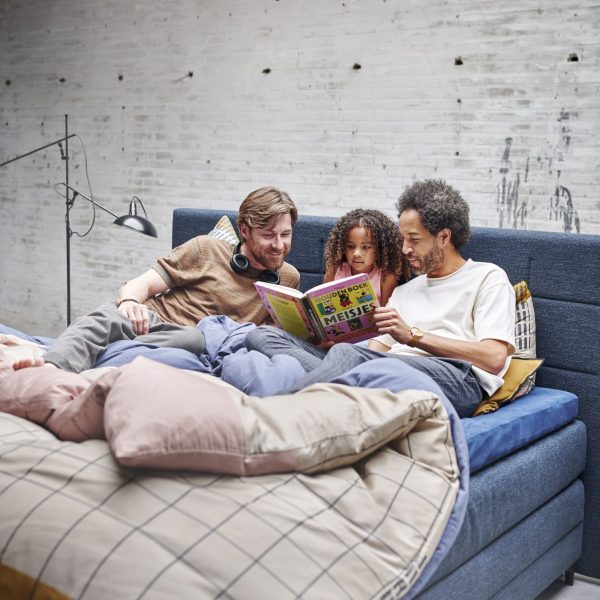 Settlement of the Offer will take place on Friday 1 December 2023. Payment of the Offer Price for each Tendered and Delivered Share shall be made on the same date. Shares which are not tendered yet can be tendered during the Post-Acceptance Period, commencing on 30 November 2023 and ending on 6 December 2023.
Information about the offer and how you can tender your shares can be found at:  www.beterbedholding.com/public-offer/.
For further information, see also the press release about the offer being declared unconditional: