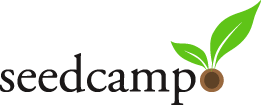 While automation has become ubiquitous all across business sectors, the innovation and customisation potential is massive. The new wave of AI technologies unlocks new opportunities for more user-friendly, powerful, and flexible solutions to cater to specific customer needs.
This is why we are excited to partner up with Jonas Menesklou (CEO) and Dominik Klotz (CTO), founders of AskUI, as they set out to build the next era of process automation by leveraging the power of AI. The Germany-based company merges the power and flexibility of advanced AI models with the beauty of Large Language Models and user-friendly experiences of a combined no-code and code approach.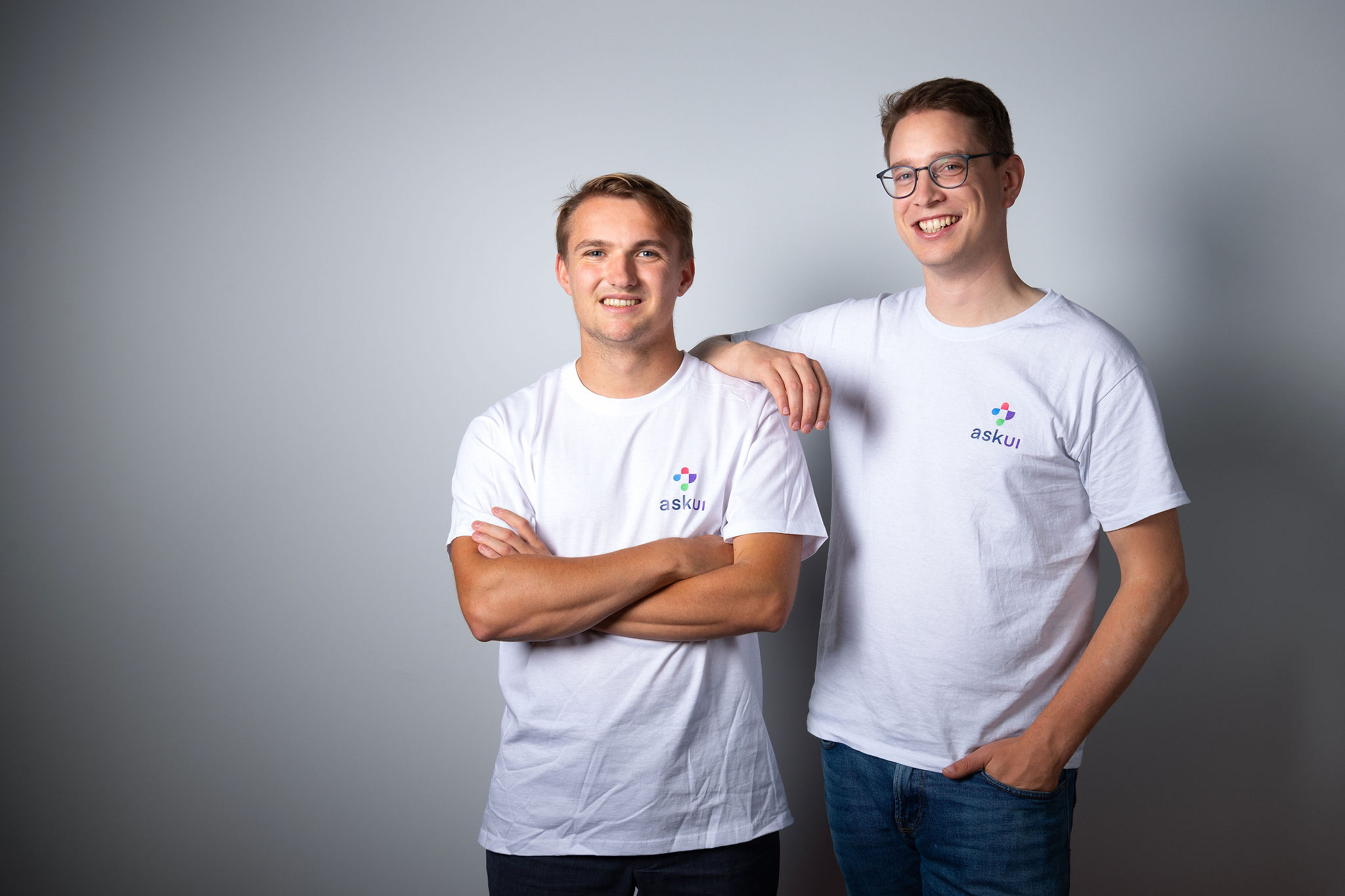 On a mission to democratise and redefine process automation, AskUI aims to introduce a new era of automated digital solutions that are not just intuitive and visually appealing but also robust, adaptable, and user-friendly.
AskUI's founders emphasise:
"By leveraging the power of words to automate any process, we intend to create a digital world where automation is for everyone, everywhere.
Creating an automation engine that serves all industries is an enormous undertaking. We have been working intensively on developing the cornerstone features that form the basis of process automation. But we're not just checking boxes; we're dissecting every aspect of automation and reimagining it into an exceptional experience. From system controls and UI comprehension to data scraping, we're creating world-class, frictionless experiences."
On why we backed AskUI, our Partner Sia Houchangnia comments:
"The opportunity around enterprise workflow automation is massive, and it's a theme we've been actively investing in at Seedcamp. The technology that AskUI has developed over the past 2 years has the potential to change the game in this space. By combining the latest advancements in computer vision and LLM, they've developed features that truly reimagine the entire automation experience. We are delighted to back Jonas, Dominik, and the whole AskUI team alongside a great group of co-investors."
We are excited to participate in AskUI's €4.3 million seed funding round, led by Eurazeo, alongside 468 Capital, LEA Partners, APX, and existing angels Carsten Thoma and Christian Stiebner. With the new funding, the company plans to advance product development, release their first prompt-to-automation model, and amplify their go-to-market activities.
AskUI is also planning to grow the team and is currently looking for talented engineers and AI researchers.
For more information, visit askui.com.