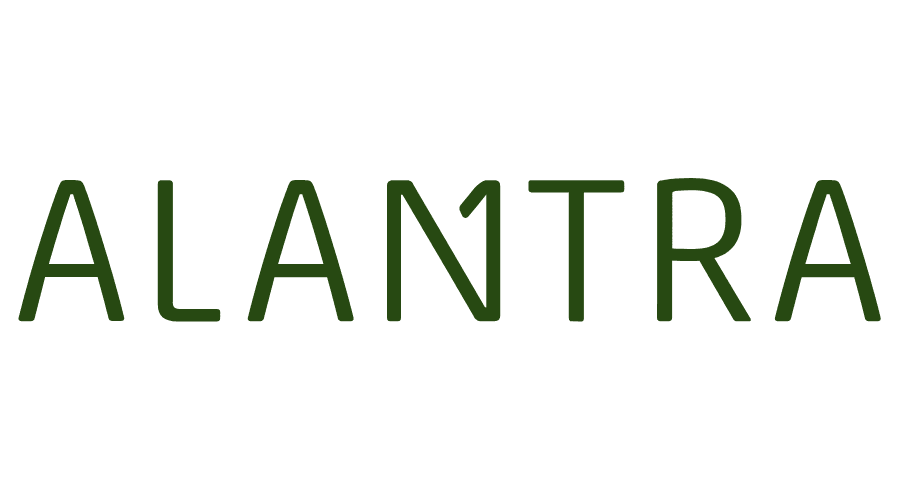 The new team led by José María Zabala (Managing Director) offers specialized advisory services to corporates willing to transform their energy models and to energy companies and investors aiming to lead the energy transition
The creation of this business offers strong synergies with Alantra's investment banking and alternative asset management divisions, in which c. 70 of the Firm's professionals are dedicated to the energy transition
This is a new step in creating a best-in-class cross-sector offering for energy related topics. Earlier this year, the Firm announced the hire of François de Rugy, former French energy transition minister, and Nemesio Fernandez-Cuesta, former Spanish Secretary of State for Energy and former Chairman of Eolia Renovables, as co-chairmen of Alantra's Energy Transition Group
Madrid – Alantra, the independent global mid-market financial services firm, has created a highly-specialized Energy Transition Advisory business, which will complement Alantra's Energy Transition Group, offering advice to corporates, energy companies and investors aiming to lead the energy transition. The business is led by José María Zabala who joined Alantra as Managing Director and has more than 15 years of international experience in strategy consulting, energy, sustainability, and climate resilience. Prior to Alantra, he co-founded energy consulting firm MRC Consultants and Transaction Advisers. Alantra aims to further strengthen the team with additional hires this year.
As energy has developed from a commodity to a strategically important asset, companies in a wide range of sectors, such as industrials, transportation, agriculture and food or tech, need an energy strategy adapted to the new reality.
Alantra created the Energy Transition Group, co-led by François de Rugy and Nemesio Fernandez-Cuesta, as a response to two macroeconomic needs:
to help investors, companies, and entrepreneurs looking to transform their energy models and drive sustainable innovation in clean energy technology or renewable energy infrastructure
to help energy companies and investors diversify their activities and portfolios, which will be key enablers for the decarbonization process
The hires for the new Energy Transition Advisory business reinforce Alantra's position as a best-in-class player in the energy transition space, in which c. 70 of its professionals work on sustainable and green M&A deals and on raising and investing capital in clean energy infrastructure and innovation.
The Energy Transition Advisory team is already working with more than ten different clients on market advisory as well M&A and debt advisory projects, and enabling the development of solar, hybrid plants, Battery Energy Storage Systems, and renewables gases, among others. Additionally, Alantra is building an offering to help corporates invest in their decarbonization processes.
Alantra's track record in the energy transition space includes c. 70 sustainable and green deals advised in investment banking in the past five years, including advising Audax Renovables on the origination, structuring and closing of a Market Access partnership with Shell Energy Europe; KKR on the sale of a minority stake in CMC Machinery to Amazon's Climate Pledge Fund; Solaria on a recap refinancing of two solar PV projects; and BiFire on its IPO on Euronext Growth Milan.
In Asset Management, Alantra is currently aiming to mobilize c. €2bn for solar infrastructure and clean energy innovation, building on its experience in launching Eolia Renovables in 2007. The Alantra Solar team will develop 55 solar parks in Spain and Italy, and Klima, Alantra's Energy Transition Fund, which closed at its €210m hard cap, has already completed five investments, including onsite power generation provider MainSpring Energy based in the US or Europe's largest OTC energy trading platform Enmacc based in Germany.