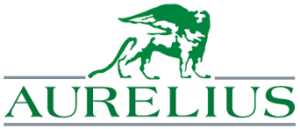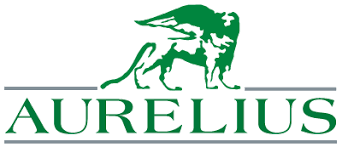 Munich/London 24 July 2018 – AURELIUS Alpha Limited, a subsidiary of AURELIUS Equity Opportunities SE & Co. KGaA (ISIN DE000A0JK2A8) ("AURELIUS" or "the Group"), the listed pan-European mid-market investor, today announces its acquisition of Ideal Shopping Direct ("ISD" or "the company"), one of the UK's leading multi-channel home shopping retailers, from Blackstone. Financial terms of the deal were not disclosed.
With over 600,000 customers and FY17 revenues of £145 mn, Ideal Shopping Direct sources, designs and sells lifestyle and crafting products to consumers via a variety of dedicated interaction channels including TV shopping channels, social media platforms, websites and live events. The company has two flagship channels, Ideal World and Create & Craft which deliver video content across both the UK and the US. ISD employs c.800 people and is headquartered in Peterborough where it has dedicated facilities for the production and transmission of its shows as well as the creation and distribution of products to customers.
Following the acquisition, AURELIUS will work alongside the company's existing management team to implement a transformation programme focused on driving operational improvement at the business, boost its UK brand recognition and enhance the breadth and quality of its customer offering.
Tristan Nagler, UK Managing Director of AURELIUS, commented: "Ideal Shopping Direct is a dynamic company with a loyal customer base, established infrastructure and strong position in two distinct and growing markets within TV shopping; craft and general merchandise, presenting a compelling investment opportunity for Aurelius. We look forward to working alongside ISD's experienced management team to provide the operational and financial support needed to help the business meet its potential."
Bill Adams, CEO of ISD, said: "We are very pleased to be partnering with AURELIUS, an investor with proven experience in the craft, TV shopping and omni-channel retail space. Its operational expertise and hands-on approach will significantly benefit ISD as we seek to reposition our business and achieve our growth objectives going forward."