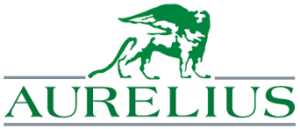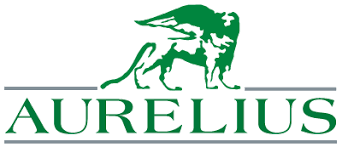 Munich/London – 15 February 2018 – AURELIUS Equity Opportunities SE & Co. KGaA (ISIN DE000A0JK2A8) ("Aurelius" or "the Group"), the listed pan-European mid-market investor, today announces that its subsidiary AURELIUS Omega Ltd. has completed the acquisition of Connect Books from FTSE-listed specialist distribution company Connect Group Plc.
Significant potential for the Aurelius operating model
Aurelius sees significant potential for Connect Books and in the coming months its operational task force experts will support the business' leadership team in executing a carve-out from Connect Group, ensuring minimal distraction from the company's day-to-day business. Aurelius will also work with the team to implement its planned strategy to drive efficiencies and accelerate growth across its full brand range, strengthening its operations, and focusing on expanding the business' international footprint, service offering, marketing capabilities and e-commerce platform.
Following the deal, Connect Books will be rebranded back to Bertram Group.
Dirk Markus, CEO of Aurelius, commented: "Despite some challenges, we are very pleased to have completed a deal that is mutually beneficial to all parties. Connect Books is an exciting business and one for which Aurelius' specialism is very well suited. We look forward to working with the company to provide the financial and operational support that will allow the business to reach its full potential."