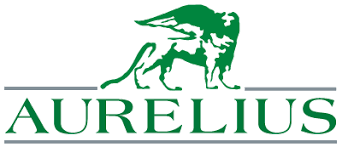 The Share Buyback Programme 2022 is set to buy back 1.000.000 shares, with a volume of up to EUR 30 million. This move follows a completed share buyback programme from November 2021 to May 2022 and the withdrawal of 1.000.000 shares, announced in June 2022. The Share Buyback programme 2022 is to be conducted in the time from July 1, 2022, to June 30, 2023.
"We continuously review various steps we can take to optimise shareholder value. The new share buyback programme seizes our momentum. It follows our latest capital markets measures and is backed by our operational performance. The 2022 Annual General Meeting, held on June 21, provided us with the approval for this additional measure, that we will conduct within the interest of our shareholders. Looking ahead into the financial year 2022, we are confident to navigate a successful course. However, we remain particularly cautious in view of the challenging markets", states Matthias Täubl, CEO of AURELIUS Equity Opportunities.
AURELIUS will announce further details separately prior to the commencement of the Share Buyback Program 2022.