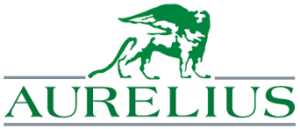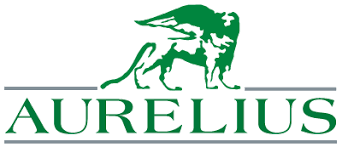 The company was adapted to suit substantially changed market conditions during the time it was owned by AURELIUS
The management team headed by Kim Kronborg Christiansen and Adrian Roy Willetts is committed to continue developing the company
Munich, February 2, 2018 –AURELIUS Equity Opportunities SE & Co. KGaA (ISIN: DE000A0JK2A8) has sold its subsidiary AH Industries to the management team with long-standing experience in the wind industry. The company based in Ribe (Denmark) is a supplier of components, modules and systems for the wind, mineral and cement industries, with production facilities in Denmark and China. The parties agreed to keep the financial details of the transaction confidential.
With the help of the AURELIUS Task Force and the AHI management team, the company has adapted to the changed market conditions in the wind industry. Procurement, sales, production and working capital were optimized, among other things, and the organization was streamlined. With the sale of the peripheral business Site Solutions to Eltronic A/S, a Danish supplier in the field of Industrie 4.0 and digitalization, in early December 2017, a corporate structure was established that will now enable the management to lead the company to further growth in its core business, the production of steel components and modules for wind power turbines. As a second pillar, AH Industries is also active in the procurement and assembly of special machines for the cement and mineral industries. The management team is rounded out by Kim Kronborg Christiansen, who will take on the role of future CEO.