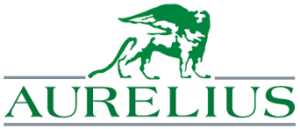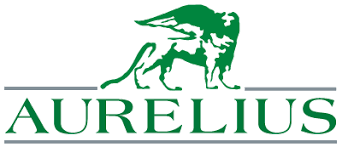 The buyer led by CEO Andreas Fischer will continue on the course taken in the operational restructuring
Granovit has been positioned as an independent company after the carve-out from the Cargill Group
Munich, April 1, 2019 –AURELIUS Equity Opportunities SE & Co. KGaA (ISIN: DE000A0JK2A8) will sell its subsidiary Granovit, with its headquarters in Lucens (Switzerland), to the current management team led by CEO Andreas Fischer in the form of a management buy-out. The company produces premix and compound feed for poultry, swine, beef cattle and dairy cattle for the Swiss market at three production facilities. The product portfolio also includes specialty feed for pets, horses and zoo animals, as well as medicated feed. The parties have agreed not to disclose the financial details of the transaction.
AURELIUS had acquired the company from Cargill in 2017. The carve-out from the Cargill Group was successfully completed in only three months. Among other things, an independent finance department and IT infrastructure were developed and the company was positioned in the market under the new name Granovit in 2018. The company's structures, processes and costs were optimized and adapted to the requirements of a medium-sized Swiss enterprise. In addition, the portfolio was drastically streamlined with a focus on quality, while a new number of products were introduced to the market, which have established Granovit as a brand in the Swiss market.