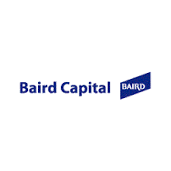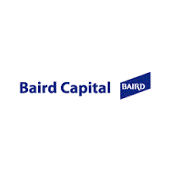 Baird Capital announced today that it has invested in GreenLight Biosciences, Inc., the bio-performance company developing RNA-based solutions for agriculture and pharmaceutical applications. The platform is uniquely capable of producing RNA sequences of exceptional fidelity, in a fully-scalable fashion, and at a lower cost than any other production platforms.
"Baird Capital is thrilled to be part of this terrific syndicate and back a proven, successful management team," said Mike Liang, Partner, Baird Capital. "We do not often see platforms that have the potential to revolutionize an industry, much less multiple ones. The opportunity to extend GreenLight's platform of low-cost, high-quality RNA production into the life sciences markets is extremely compelling, and we are excited about the potential for GreenLight to become the leader in RNA products across different markets."
For more information, please read GreenLight's news release.