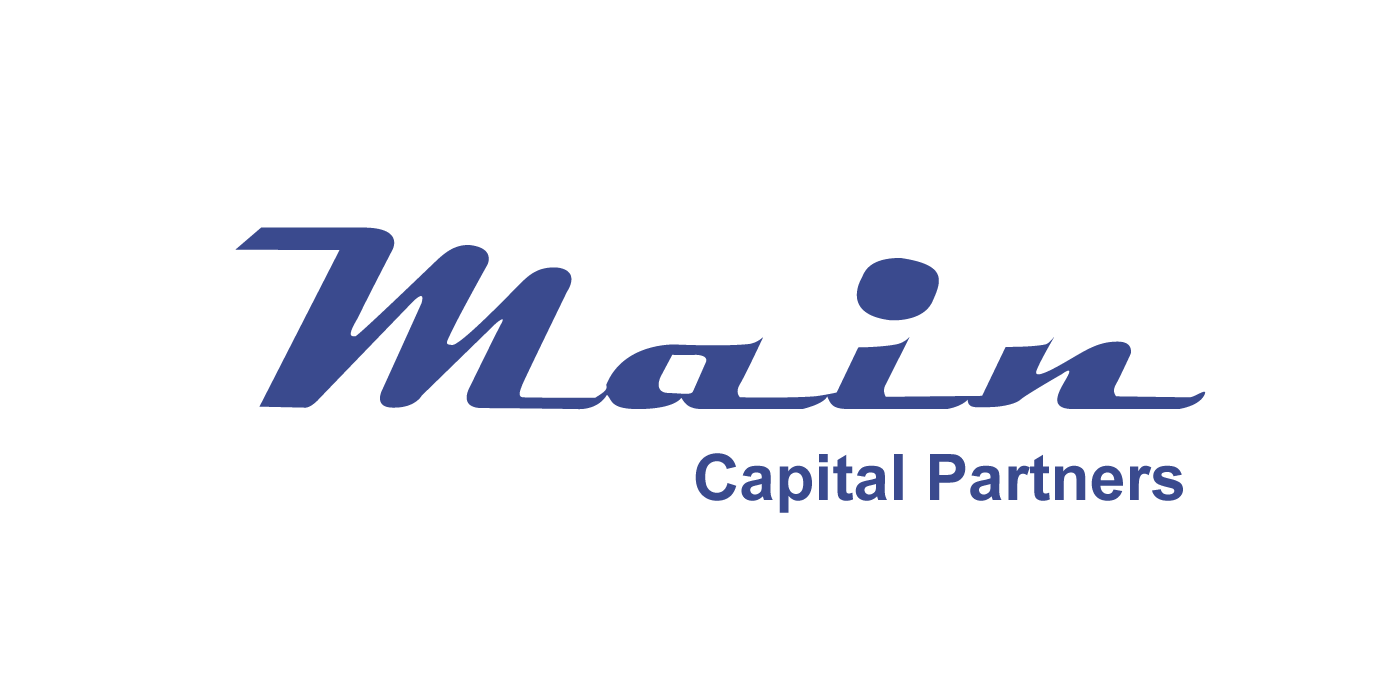 Luxembourg/Munich, July 6, 2021 – cleversoft group, the Munich-based RegTech provider for the financial services sector, together with software investor Main Capital, announces the 100% acquisition of CDDS Luxembourg S.A. and CDDS International S.A. (together "CDDS"), a software and data provider group, based in Luxembourg, that specializes in Know your Customer (KYC) and Anti-Money Laundering (AML) solutions.
Customer Due Diligence Solutions (CDDS), founded in 2009 by Philippe Lassine, has developed into a market-leading provider in the Luxembourg GRC (Governance, Risk & Compliance) sector. CDDS provides Anti-Money-Laundering (AML) software that can automatically carry out checks for official sanctions, Politically Exposed Persons (PEP) lists, and adverse media for single client names and large databases — something unique in the industry. The automation of these types of checks ensure adherence to various AML and KYC compliance regulations while providing risk classifications for each individual.
In addition to the software solution, CDDS also maintains and updates a comprehensive database to perform the name checks and is therefore not dependent on a third-party vendor. The company currently serves over 700 clients in the financial services industry and adjacent verticals (e.g. banks, asset managers, trust service providers), which are located in 42 countries especially in Luxembourg, Monaco, Switzerland, France and the Netherlands.
CDDS marks the third step in cleversoft's buy and build strategy after the combination with the risk and regulatory reporting expert SecondFloor in 2019 and the Financial Crime Risk Surveillance solution provider BusinessForensics in 2020. The product portfolio of CDDS is complementary to cleversoft's current AML offering and fits well into the group's path to establish its Financial Crime Suite as the one-stop-shop solution in the market for the increasing AML/KYC obligations that financial institutions are facing under the 6th European AML directive. Together, cleversoft group and CDDS create an organization with more than 180 employees and a strong footprint in the DACH, Benelux, Nordics and French regulatory compliance markets. Over the last years both companies grew organically with ca. 20% p.a. and are on track to jointly reach over EUR 20M in revenues in 2021.
Partnership cleversoft – CDDS – Main Capital
René Blaschke, Managing Director of cleversoft, explains the strategic rationale of the acquisition: "We are very excited to welcome Philippe and his team to the cleversoft family. By joining forces with CDDS, cleversoft strengthens its footprint in the French-speaking part of Europe and further enriches its product portfolio, thus being able to extend its AML/KYC platform offering for all its clients. The merger opens new opportunities for both companies to jointly grow in the GRC market and beyond."  
Philippe Lassine, CEO of CDDS, adds: "We are really looking forward to work with cleversoft and their international ecosystem to provide our clients with a broader offering to comply with their regulatory obligations. Over the last 12 years, CDDS evolved into a leading player in the European AML market. With cleversoft, we found the right partner for the next growth phase of our company. We are therefore happy to contribute to the further development of CDDS and the new group, and look ahead with great confidence."
Sven van Berge Henegouwen (Partner Main Capital DACH): "Main Capital and cleversoft follow a joint buy and build strategy since 2018 in order to complement the group's product offering and strengthen its leading position in the European RegTech market. We are very impressed by CDDS' development and how the team positioned the company in the GRC market. With their specialized KYC and AML solutions, the offering is highly complementary to the current ForensicCloud solutions from BusinessForensics, thus providing further value for all customers."  
About cleversoft
Founded in 2004, the cleversoft group is a leading cloud-based RegTech provider for financial services. The company is headquartered in Munich with offices in Amsterdam, The Hague, Frankfurt, Nuremberg, Luxembourg and Sofia. cleversoft provides digital solutions to more than 300 financial institutions around the globe to support business processes for regulatory documents, marketing materials, as well as commission payments including regulations like MIFID II, 6AMLD, PIFI2, Solvency II, IFRS 17, PRIIPs, IORP.
About CDDS
Founded in 2009 in Luxembourg, CDDS is a holistic software developer and data provider specialized in Anti-Money-Laundering (AML) solutions for banks, asset managers, and other financial institutions. With a strong experience in GRC (Governance, Risk & Compliance), CDDS' solutions help their clients to be compliant with regards to their AML obligations throughout Europe.
 About Main Capital Partners
Main Capital is a strategic investor with an exclusive focus on the software sector in the Benelux, DACH and Nordics. Main has a long term horizon around successful partnerships with management teams, with the aim of building larger software groups together. Main has approximately € 1 billion in assets under management for investments in mature and growing software companies. Within the software sector, Main is the most specialized player in management buyouts and later-stage growth capital for acquisitions. An experienced team of professionals manages these strategic investment funds from offices in The Hague, Düsseldorf and Stockholm.
Main Capital's current portfolio includes fast growing software and SaaS-software companies such as Sivis (DACH, identity management software) Paragin (NL, education software), FOCONIS (DACH, financial services software), Relyon (NL, fieldservice management), Perbility (DACH, HR software), Pointsharp (SE, Security Software) MACH AG (DACH, government software), Textkernel (NL, HR software), Exxellence (NL, government software), WoodWing (NL, ECM/DAM software), Alfa (SE, healthcare/government software), Optimizers (NL, SCM software), Assessio (SE, HR software), GBTEC (DACH, BPM/GRC software), Onventis (DACH, procurement software), HYPE Innovation (DACH, innovation management software), cleversoft (DACH, RegTech), Enovation (NL, healthcare software), SDB Group (NL, healthcare HR software), JobRouter (DACH, BPM/WFM software), GOconnectIT (NL, GIS/FSM software), Inergy (NL, BI software), KING Software (NL, ERP/accounting software), Artegic (DACH, marketing software), OBI4wan (NL, social media monitoring software), b+m Informatik (DACH financial services software) and ChainPoint (NL, SCM software).
Successful former companies that grew significantly under Main's leadership include Sofon (NL, CRM/CPQ software), Connexys (HR software), Roxit (NL, government software), Axxerion (NL, facilities management software), Ymor (NL, APM software), Onguard (NL, credit management software), TPSC (NL, healthcare GRC software) and RVC (NL, healthcare software).
Note for the editor:
For more information, please contact:
Sonja Hartgring (Manager PR & Marketing)
Main Capital Partners
Tel: +31 6 24227106 / +31 (0)70 324 34 33
e-mail: sonja@main.nl
Sven van Berge Henegouwen (Partner)
Main Capital Partners
Tel: +49 173 4823712 / +49 211 731 49 339
e-mail: sven@mainsoftware.de
René Blaschke (Managing Director)
Contact cleversoft group
Tel: : +49 (0) 89 288 511 10
email: rene.blaschke@clever-soft.com
Philippe Lassine (CEO)
Contact CDDS Luxembourg S.A.
Tel: +352 20 21 16 20
e-mail: p.lassine@cdds.lu