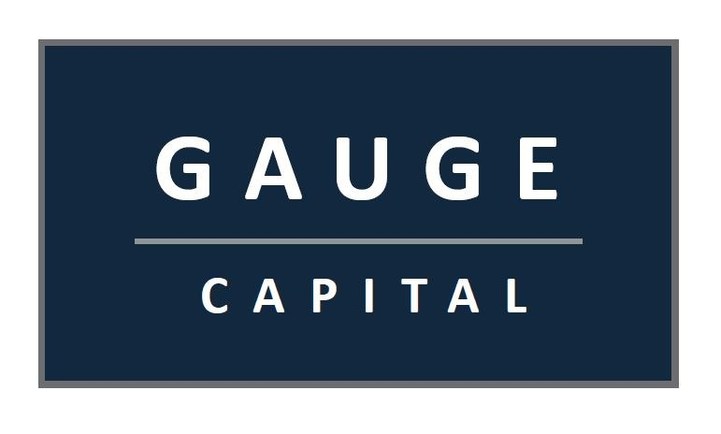 Southlake TX – Gauge Capital ("Gauge") announced that is has partnered with the founders and management team of RIP-IT (www.ripit.com) ("RIP-IT" or the "Company") to recapitalize the Company.  Founded in 2003 and headquartered in Orlando, FL, RIP-IT is a rapidly-growing athletic equipment and footwear company committed to designing products that meet the specific needs of female athletes.  The Company has three brands: RIP-IT, Ringor, and Defender, each available online and in stores nationwide.  While many competitors base female-focused products on a variation of a male or unisex product, RIP-IT is one of a select few sporting equipment brands designing for female athletes from the ground-up. This approach has led to category leadership in softball, and early traction in other sports, including soccer and volleyball.
"We look forward to partnering with Gauge in RIP-IT's next phase of growth," said Co-Founder and Co-CEO Matthew Polstein.  "With Gauge's support, the RIP-IT team is excited to invest in our brands by expanding our marketing reach and continuing to deliver products designed for her."
Jordan Dean from Gauge Capital added, "RIP-IT's track-record of delivering innovative products is exceptional.  We look forward to partnering with the RIP-IT team to help empower female athletes and achieve the next phase of growth for the Company."
As part of the investment, Drew Johnson and Alex Asbill from Gauge Capital have joined the Company's Board of Directors.
About Gauge Capital (www.gaugecapital.com)
Gauge Capital is a middle-market private equity firm based in Southlake, Texas. Gauge invests in five key sectors: healthcare, technology, business services, government & industrial services, and food & consumer. The firm manages more than $2.0 billion in capital and in 2020, 2021 and 2022, Inc. Magazine named Gauge one of the top private equity firms for founders. In 2021 and 2022, Gauge was also named to the Top 50 PE Firms in the Middle Market by Grady Campbell. In 2022, Gauge ranked in the top 5 out of 517 private equity firms in the HEC Paris – DowJones Small-Cap Buyout Performance Ranking. For more information, please contact Andrew Peix, Managing Director of Business Development at apeix@gaugecapital.com.