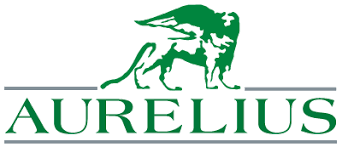 Munich/Luxembourg, June 30, 2023 – GIP Development SARL, an AURELIUS entity, announces the disposal of the Blaupunkt brand to Established. (USA), a private equity backed brand licensing company with broad industry expertise globally. Both parties have agreed not to disclose the purchase price.
The Blaupunkt brand was established in 1924 near Berlin, manufacturing audio products such as headphones. In 2023, the Blaupunkt brand still possesses a strong reputation for producing high-quality consumer lifestyle and electronic products within an affordable price range. Blaupunkt provides a secure and reliable licensing platform, enabling business partners to source, distribute, market and price their products.
Established. is a US-based creative licensing company. AURELIUS Equity Opportunities is confident that Established. will be a reliable partner that is able to sustain the growth path of the Blaupunkt brand and help it expand on a global basis.