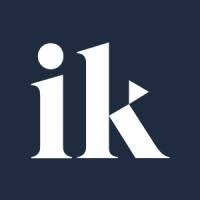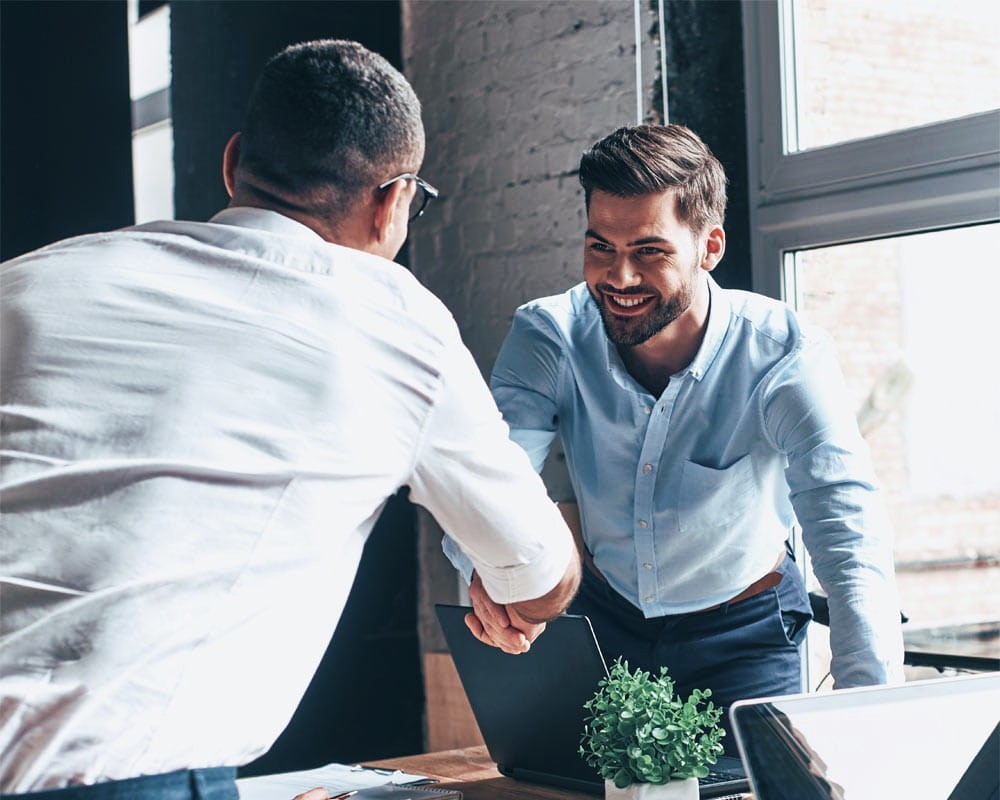 Zug, Monday, 3 July 2023
Cinerius Financial Partners ("Cinerius", "Cinerius Group" or "the Company"), a leading independent wealth management platform, today announced a majority investment from IK Partners ("IK"). IK is investing from its IK IX Fund and existing investor, Summit Partners, as well as the Cinerius management team are reinvesting significantly as part of the transaction. Financial terms of the transaction are not disclosed.
Founded in 2021 and headquartered in Zug, Switzerland, Cinerius is a leading platform for independent wealth managers ("IWMs") from German-speaking European regions. The platform currently includes seven partner businesses, each of which offers a range of wealth management solutions, including opportunities to invest in proprietary funds and access advisory services. Cinerius partner businesses include: B&K Vermögen; BV & P Vermögen; Entrepreneur Partners; Habbel, Pohlig & Partner Vermögensverwaltung; KSW Vermögensverwaltung; Ringelstein & Partner Vermögensbetreuung; and VM Vermögens-Management.
Through its partner companies, the Cinerius Group manages assets for over 5,500 clients. With 13 locations and more than 140 employees across Germany and Switzerland, Cinerius collectively manages over 10 billion CHF of assets.
In the two years since Cinerius was founded, it has gone from strength-to-strength, seeking to promote the growth of its IWMs by offering strategic advice and access to a range of middle-office and back-office functions. The platform enables the provision of HR-related services as well as support in areas such as hiring, compliance, digital marketing and new customer acquisition. With IK joining as a majority shareholder, the Company aims to solidify its position as a leading wealth management platform by pursuing organic growth initiatives, investing in its people and technology and growing its group of partner businesses through a dedicated M&A strategy.
Christoph Lieber, CEO at Cinerius Financial Partners, said: "We look forward to the next chapter in our journey, drawing on IK's extensive experience in the financial services sector. We believe that the IK team can help us realise our ambitions to further strengthen our position in the IWM marketplace through both organic and inorganic growth. We are grateful to have had the support of Summit Partners over the last two years and are pleased to see them reinvest in our dynamic company."
Mirko Jablonsky, Partner at IK Partners and Advisor to the IK IX Fund, said: "We have been impressed with Cinerius' track record to date and its ability to attract high-performing, complementary partner businesses to the platform. Within a short period of time, Cinerius has developed into the preeminent consolidation platform in a fragmented market in the DACH region, offering both growth support as well as succession solutions to IWMs. With a comprehensive range of services, Cinerius has exciting growth potential, which we aim to unlock during our partnership in the coming years. We look forward to working with Chris and his team, while continuing to draw on the expertise of Summit Partners, to develop the Company further."
Johannes Grefe, Managing Director at Summit Partners, commented: "We have been fortunate to partner with ambitious and passionate partner businesses and work with an experienced Cinerius team these last few years. The Company has grown meaningfully since our initial investment in 2021 and today is a clear a market leader in the DACH wealth management industry. We are inspired by the hard work and commitment of the Cinerius team and our partner businesses and we are confident that with our continued support and the additional experience of our new partners at IK, the Company will continue to deliver on its ambitious growth strategy."
Completion of the transaction is subject to competition authority approvals.
For further questions, please contact:
Cinerius Financial Partners
Goodkom Communications
Ari Dorbert
Phone: +49 172 9908632
ad@goodkom.de
IK Partners
Vidya Verlkumar
Phone: +44 7787 558 193
vidya.verlkumar@ikpartners.com
Summit Partners
Meg Devine
Phone: +1 617 824 1047
mdevine@summitpartners.com