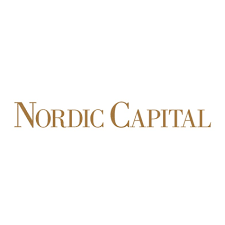 European Dental Group ("EDG" or the "Company"), a leading pan-European oral care services platform, has announced a significant, transformative milestone on its journey. After rapidly growing its European clinics platform while in parallel establishing a European laboratory business, the Company has decided to separate and sell its laboratory activities (including Excent, Flemming, Artinorway Group), which will be acquired by Oakley Capital ("Oakley") in the Transaction.
"Under EDG stewardship, we've built one of the leading dental laboratory players in Europe," said Toby Anderson, CEO of EDG.
"Following an internal strategic review, we identified considerable benefits of separating our clinic and dental laboratory activities and believe that the separation will optimise the future growth of both."
This strategic decision allows EDG to solely focus its resources on continuing the rapid development of its leading oral care clinic networks in the Netherlands, Germany, the UK, France, Switzerland, and Belgium. Its commitment to providing best-in-class oral care to patients and being the preferred partner for clinicians and staff remains at the centre of EDG's mission.
EDG's dental clinics will maintain a close partnership with the departing dental laboratories, preserving an ongoing collaboration that has contributed significantly to joint success.
The transaction's completion remains subject to regulatory approval.
For more information, please contact:
Christoph Mosebach
Deputy Head of BD and M&A
tel: +31 627845159
email: christoph.mosebach@europeandentalgroup.eu
About European Dental Group
Founded in 2018 by Nordic Capital via the acquisitions of Dental Clinics and TopOrtho in the Netherlands, Flemming dental labs and a small dental chain in Germany and Adent in Switzerland, the European Dental Group is a leading European dental care and services provider that relies on quality leadership, a strong team concept and well-established processes.