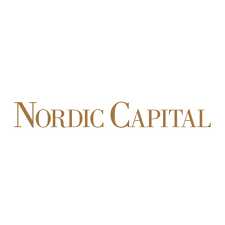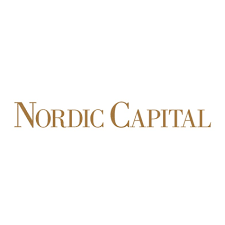 Nordic Capital Fund VIII today announces its acquisition of Alloheim, the second largest private German care home operator.
Alloheim offers nationwide care services for different age groups in stationary care homes, at assisted living locations and via ambulatory services. Alloheim which was a pioneer in the German market having opened its first location in 1973, has grown to employ c. 14,500 medical professionals and staff and is home to up to 20,000 residents.
Nordic Capital is an established healthcare investor with a track record of building high quality, sustainable businesses. Nordic Capital intends to support Alloheim management's strategy to continue to deliver high quality services and care to its residents, and to invest in further expanding the facilities and services offered by Alloheim.
The transaction is subject to customary antitrust and regulatory approvals.
Media contacts:
Katarina Janerud, Communications manager
Advisor to the Nordic Capital Funds
Tel: +46 8 440 50 50
e-mail: katarina.janerud@nordiccapital.com
About Alloheim
Alloheim is the second largest private and one of the fastest growing German nursing home operators with more than 170 stationary nursing care homes (incl. 10 new-builds under construction), 52 facilities for assisted living and 17 ambulatory care services. The group provides in total c. 20,000 beds of which 18,000 are stationary care beds and c. 2,000 apartments for assisted living. Amongst the stationary care services, the group offers a variety of specialized care including advanced dementia, youth & psychiatric care, adiposity and artificial respiration. Alloheim currently employs around 14,500 employees. Headquarter is in Duesseldorf, Germany. For further information about Alloheim please visit www.alloheim.de
About Nordic Capital
Nordic Capital is a leading private equity investor in the Nordic region with a resolute commitment to creating stronger, sustainable businesses through operational improvement and transformative growth. Nordic Capital focuses on selected regions and sectors where it has deep experience and a proven track record. Core sectors are Healthcare, Technology & Payments, Financial Services, Industrial Goods & Services and Consumer & Retail, and key regions are the Nordics, Northern Europe, and globally for Healthcare. Since inception in 1989, Nordic Capital has invested EUR 11 billion through eight funds. The Nordic Capital Funds are based in Jersey and are advised by advisory entities, which are based in Sweden, Denmark, Finland, Norway, Germany and the UK. For further information about Nordic Capital please see www.nordiccapital.com