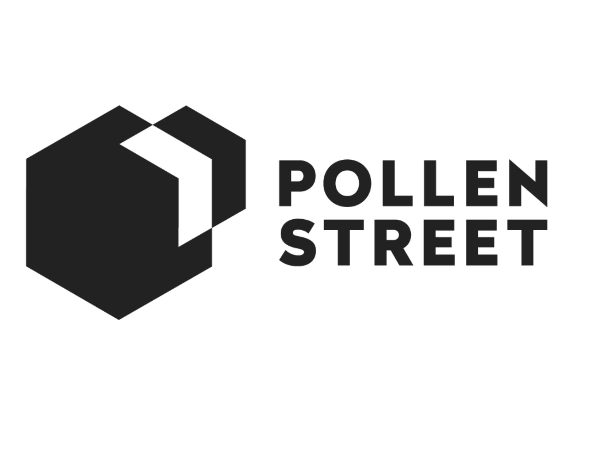 Pollen Street today announces the acquisition of a majority stake in Assessio International Holdings 2 AB ("Assessio"), a leading talent assessment software platform in the Nordics.
Founded in 1954 as a psychology research institute, the business has transformed over the years into a scalable technology platform to deliver standardised data-driven insights for recruitment and talent development to enterprises and SMEs across a wide range of sectors, including many financial services and professional services businesses.
Assessio is focused on high volume hiring and post hire development. The business has a deep scientific heritage which allows it to support customers in hiring talent based on potential (attitude, personality, cultural fit, capacity for learning, etc). Assessio's proprietary technology and Saas offering has allowed it to win market share in core markets of Sweden, Norway, Netherlands and Denmark, competing with the more traditional providers of tests and talent management consulting services. The business has grown organically and through acquisitions in recent years, while enhancing its product capability.
The investment in Assessio is the latest in a series of recent Pollen Street investments into high growth software businesses targeting the financial services sector, including Aryza, Proactis and Pacific Fund Systems, in its tech-enabled services vertical.
Pollen Street's investment and value creation strategy will build on Assessio's reputation as the Nordic's leading talent assessment software platform, and help build a leading pan-European talent management player. The investment will be deployed to accelerate M&A and organic growth and to support ongoing development of Assessio's proprietary technology. The group will continue to be led by Assessio's current management team, Johan Masironi, Evelien Schram, Peter Tjernstrom and Staffan Landberg, leveraging Pollen Street's deep expertise in effective growth acceleration and internationalisation.
The closing is expected to happen in the coming weeks.
Commenting on the announcement, Johan Masironi and CEO at Assessio, said: "We are delighted to announce our investment from Pollen Street and are excited to have their support as we accelerate the growth of Assessio. We have chosen to partner with Pollen Street as they have unrivaled expertise and experience in supporting high growth software business' scale and internationalise. The substantial growth capital and ongoing professional and financial support from Pollen Street will allow us to further develop our tech-platform to accelerate the deployment of services, while providing funding and expertise to expand our strategic growth programme to fulfill our ambition to become Europe's leading talent assessment partner."
Anastasia Kovaleva, Investment Director at Pollen Street, said: "Assessio has developed an exciting and highly differentiated proposition which makes it uniquely positioned in the HCM software market. Pollen Street is proud of its track record of supporting high growth software businesses and believe that Assessio has the potential to become a European leader in innovative talent assement and development solutions, an exciting and growing market solving current challenges such as talent shortages and supporting diversity and inclusion. Assessio is led by a dynamic and highly regarded team, we are impressed by what they have achieved to date, and we look forward to working with Johan, Evelien, Peter and Staffan in the next stage of growth for the business."