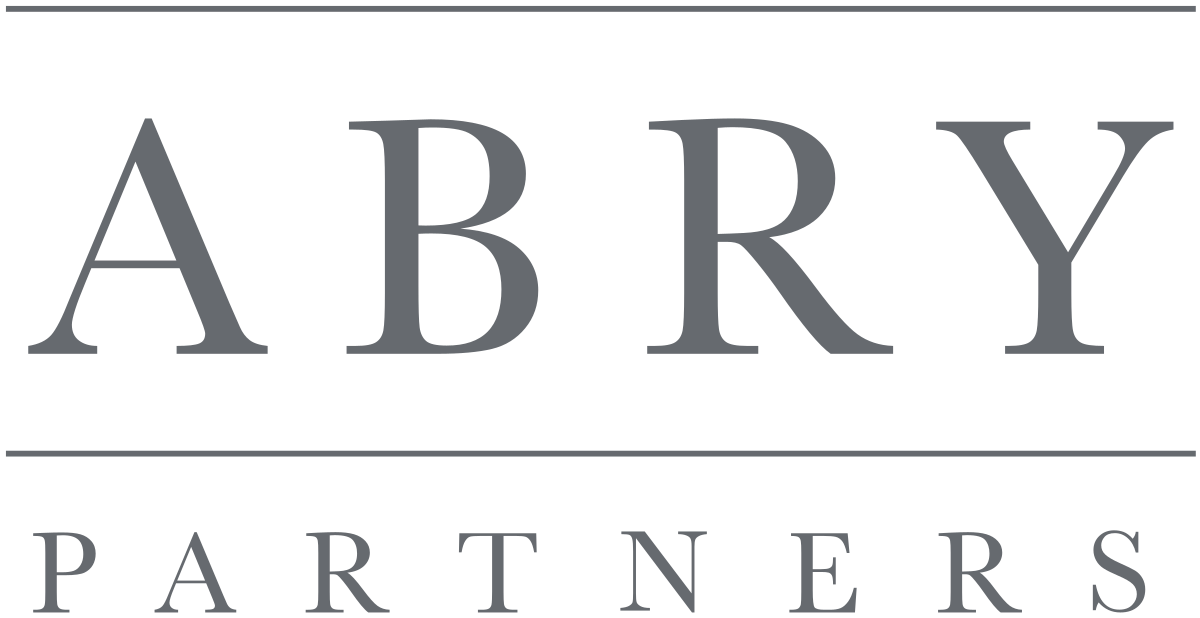 Precision Strategies ("Precision"), a leading strategy and marketing agency, today announced a new strategic investment from Abry Partners, a Boston-based investment firm. The partnership will fuel and accelerate Precision's long-term growth and expansion strategy.
Founded in 2013, Precision brings integrated, campaign-style advocacy that harnesses strategic communications, digital, creative, paid media, data analytics, and organizing to help clients achieve their goals.  The agency's work has been widely recognized, including an Emmy nomination, a Cannes Grand Prix, and multiple Gold Lion Awards, Webbys, and agency of the year awards.
"We founded Precision as a truly integrated agency that could bring world class expertise and cutting-edge services to campaigns, causes and corporations," said co-founders Stephanie Cutter and Teddy Goff. "We're excited to find a new partner in Abry to expand our reach and  work with us to drive continued growth and innovation as we enter our second decade."
Abry Partners is known for its expertise in helping high-growth businesses reach their full potential, and their minority investment in Precision will bring new resources and valuable experience to the table. The firm's investment will provide Precision with the strategic support it needs to expand its services, reach new markets, and continue delivering exceptional results to its clients.
"Precision's decade-long record of groundbreaking growth and success make them an ideal partner," said Medhini Srinivasan, Principal at Abry Partners. "We are proud to invest in Precision and are confident that this partnership will help accelerate its growth and drive positive outcomes for its clients."
GP Bullhound served as advisor to Precision and BrightTower served as advisor to Abry Partners.
About Precision:
Precision is a leading public affairs firm providing integrated services and exceptional results for campaigns, corporations and causes. With offices in Washington DC and New York, the company provides services including strategic communications, digital engagement, paid media, crisis management, organizing and data analytics.
About Abry Partners:
Abry Partners is one of the most experienced and successful sector-focused private equity investment firms in North America. Since its founding in 1989, the firm has completed over $90 billion of leveraged transactions and other private equity or preferred equity placements. Currently, the firm manages over $5.0 billion of capital across its active funds.