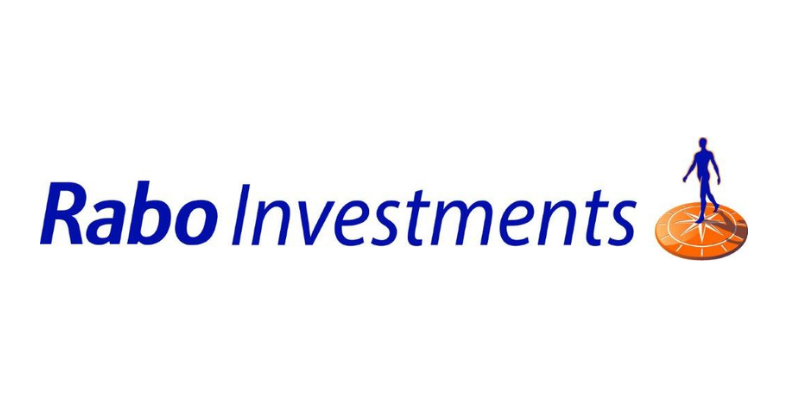 Tyson Foods invests in Rabo Investments portfolio company Protix in new capital round to significantly scale its production capacity and expand globally. Oct. 17, 2023 – We are proud to announce that our portfolio company Protix, a leading Dutch company in insect-based ingredients, has entered into a strategic partnership with Tyson Foods, one of the world's leading food companies.
An important milestone for Protix and the insect industry! With this capital round we welcome Tyson Foods, a listed multinational, protein-focused food processing company based in the US and customer of Rabobank, as new investor to the group of existing shareholders. We are excited about this partnership, which also includes the formation of a joint venture to build an insect ingredients plant in the United States. In addition, Tyson Foods is investing in Protix to help accelerate their global expansion plans. This major capital injection underlines the progress and continued long term potential of Protix and will be used to further strengthen and optimise the organisation, make the necessary steps to advance commercial traction and accelerate (international) growth. Protix is a producer of insect protein and fats from the Black Soldier Fly. These insect ingredients offer nutritious and sustainable inputs for pet food, aqua culture and livestock feed and organic fertilizer. Insect ingredients are so green because of their circular nature: Insects are fed with local food waste streams and the mature insects are in turn upscaled into high value ingredients. The substrate in which the insects are farmed is subsequently used as fertiliser, thus completing a circular and sustainable way of food and feed production.
This partnership offers an opportunity for Tyson Foods to deploy its waste streams in a commercial way and acquire broader expertise in the alternative protein market. For Protix it is the outstanding opportunity to further build scale in partnership with a major player that has the necessary funding and access to the US market and their customer base. Protix has been a long time banking relationship of Rabobank, as we have supported the company from its earliest beginnings back in 2009.
Rabo Investments became shareholder of the company in 2019, on the back of its growth potential and the clear links with two of our core investment pillars: Food & Agri and Sustainability. As a committed shareholder, Rabo Investments is also participating in the capital raise and will remain actively involved to help the company meet the short-term challenges and opportunities associated with an ambitious growth agenda.