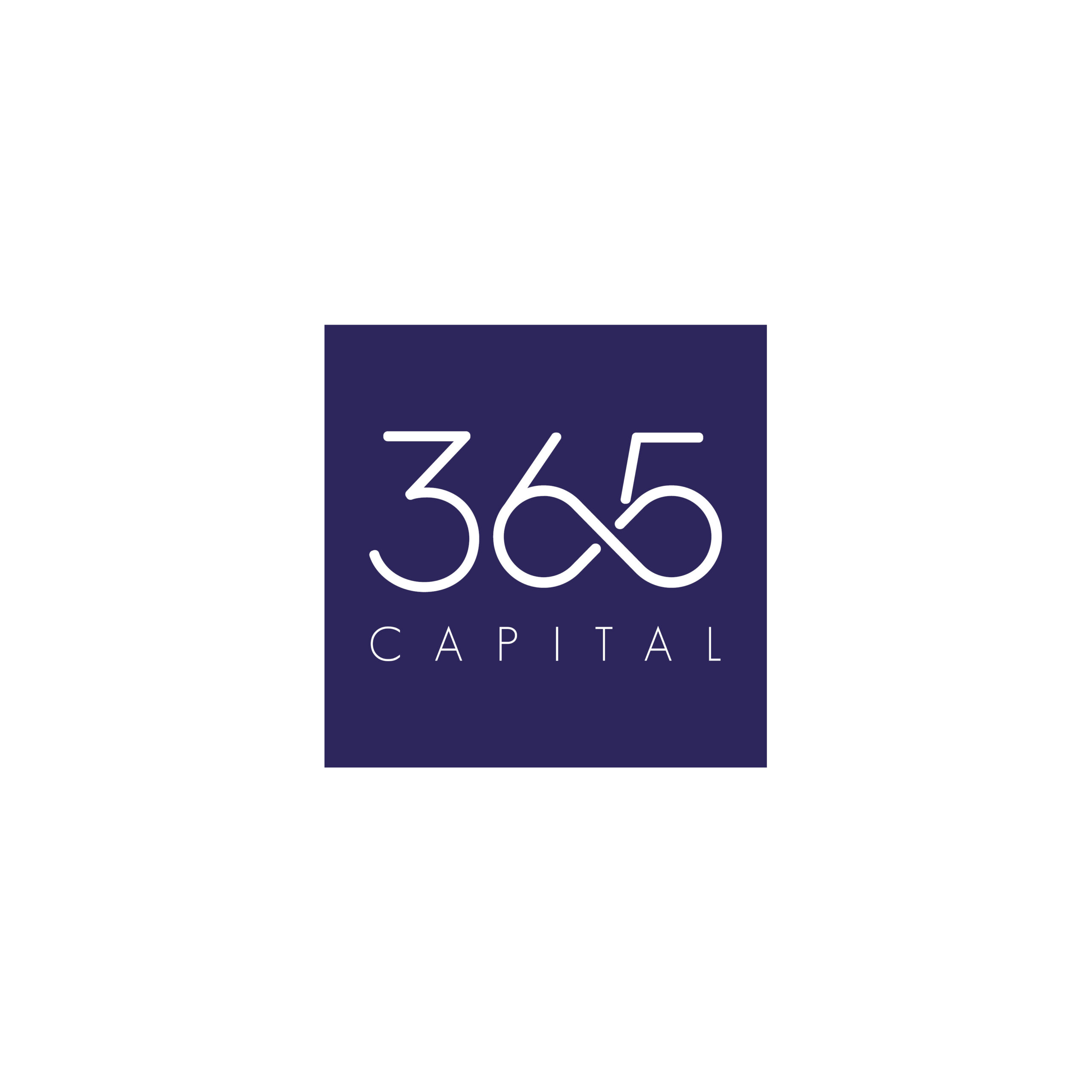 Rojo Consultancy and 365 Capital announce their new partnership to accelerate the company's growth as the preferred global partner for SAP integration.
‍Rojo Consultancy ("Rojo") is a leading and trusted provider of consultancy services, managed solutions, and software for SAP integration and business process observability. Rojo has a strong position in the system integration software market and offers its clients a 360-degree portfolio of services to streamline their application integration needs and help their businesses grow. The company was established in 2011 and has evolved over the past decade from a consulting firm to an end-to-end SAP integration specialist. Rojo has a wide range of services and strategic partnerships with leading software vendors such as SAP, Coupa, SnapLogic, and Splunk. Rojo is headquartered in the Netherlands and operates globally from its offices in the Netherlands, Spain, and India.
Rojo has entered into a strategic partnership with 365 Capital to achieve its goals of being the preferred partner of choice, catering to market needs, and improving its ability to offer value-driven enterprise integration solutions to clients. As a result of this collaboration, Rojo intends to recruit new talent, invest in innovative integration software and enhance its global presence to meet the increasing demand from its clients. This partnership demonstrates Rojo's dedication to providing exceptional service and value to customers while progressing its market expansion and success.
Roberto Viana (Managing director and co-founder): "At Rojo, we take great pride in the fantastic company we have established together with our team, strategic partners and global clients. Hence, joining forces with 365 Capital sets an important milestone for our team, clients and partners that will allow us to accelerate and expand the growth of Rojo. This collaboration will enable us to accelerate and expand the further growth of Rojo, and we couldn't be more excited about the new opportunities that lie ahead. Our fixation and commitment to deliver high quality in everything we do for our clients' business objectives remain steadfast. By partnering with 365 Capital, Rojo is set to reach new heights in helping clients achieve their business goals through high-quality enterprise integration solutions from Rojo."
Reinaert Molenaar (Partner at 365 Capital): "We are very excited about the partnership with Rojo Consultancy. We are impressed with the company as it is today, and we look forward to supporting management and the rest of the Rojo Consultancy team to bring the company to the next level. Rojo is perfectly positioned to capitalise on several market tailwinds we see in the sector, with the right people and culture, a strong technological base and diversified end market exposure."