Scanship has signed a contract with Billund Aquakulturservice for the delivery of a sludge handling system to Atlantic Sapphire – the world's largest onshore salmon fishfarm based in Miami. Atlantic Sapphire's facility will be built in several steps and the Scanship contract includes supplying its "environmental protection and circular economy" technology for the first step.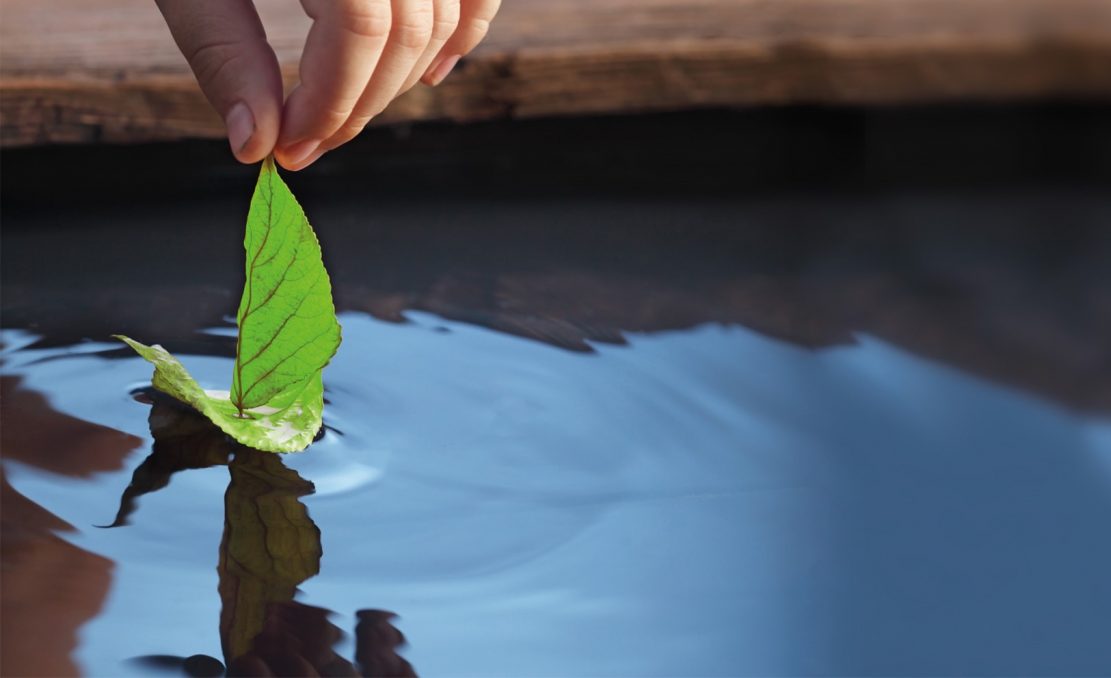 Atlantic Sapphire's facility will be the worlds largest with an annual production capacity of 90.000 tonn when completed.
"With this milestone contract, we are now in all three segments of a growing aquaculture market for smolt, seabased closed cage and landbased farms", says CEO in Scanship Henrik Badin.