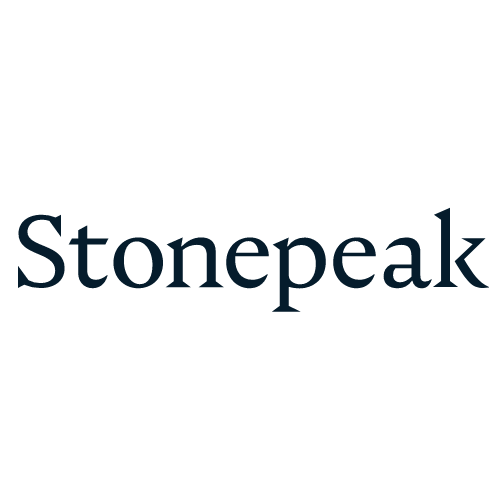 NEW YORK, NY – October 24, 2023 – Stonepeak, a leading alternative investment firm specializing in infrastructure and real assets, today announced that it has completed the sale of Omni Industrial Campus, a three-building, 1.3 million square foot logistics portfolio in Charleston, South Carolina. Financial terms of the transaction were not disclosed.
Omni Industrial Campus is strategically located along Interstate 26 between Interstate 95 and the Port of Charleston, which is expected to double in capacity by 2033 as a result of continued share-shift from West Coast ports to East Coast ports, population growth, and growth of manufacturing in the greater Charleston area. The Port's expansion is driving additional demand for warehouse space from customers entering and expanding in the Charleston market, making Omni Industrial Campus a prime location for customers given its proximity to strategic transportation infrastructure.
"This transaction demonstrates Stonepeak's ability to identify and execute investments at the intersection of real estate and infrastructure," said Phill Solomond, Senior Managing Director and Head of Real Estate at Stonepeak. "We leveraged insights from our leading infrastructure platform to build conviction around this submarket, which has seen strong logistics growth as a direct result of the expanding Port of Charleston."
Stonepeak's real estate team invests thematically in real estate assets that demonstrate infrastructure characteristics. The team draws on its deep experience from prior leadership positions within leading investment firms to invest behind high conviction sectors including supply chain, residential, healthcare, and technology real estate. Drawing upon the strength and insights of the broader Stonepeak platform, the team targets opportunities supported by strong macro tailwinds that have durable cash flow profiles, embedded demand drivers, high barriers to entry, inflation protection, and are mission critical to the businesses and communities they serve.
Latham & Watkins LLP served as legal counsel and JLL Capital Markets served as financial advisor to Stonepeak.
About Stonepeak
Stonepeak is a leading alternative investment firm specializing in infrastructure and real assets with approximately $57.1 billion of assets under management. Through its investment in defensive, hard-asset businesses globally, Stonepeak aims to create value for its investors and portfolio companies, and to have a positive impact on the communities in which it operates. Stonepeak sponsors investment vehicles focused on private equity and credit. The firm provides capital, operational support, and committed partnership to sustainably grow investments in its target sectors, which include communications, energy and energy transition, transport and logistics, social infrastructure, and real estate. Stonepeak is headquartered in New York with offices in Hong Kong, Houston, London, Singapore, and Sydney. For more information, please visit www.stonepeak.com.
Contacts
Kate Beers / Maya Brounstein
corporatecomms@stonepeak.com
+1 (212) 907-5100