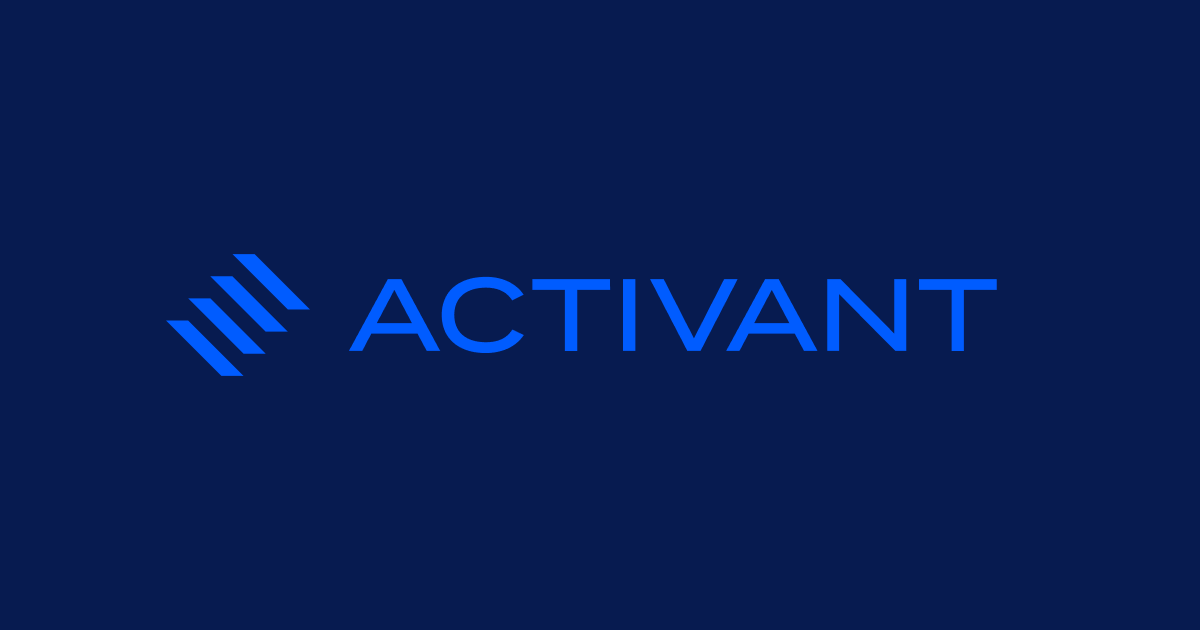 Activant is excited to announce that we have led Vartana's $20M Series B, with participation from existing investors Mayfield Fund and Audacious Ventures. We're proud to partner with co-founders Kush & Ahmed and the entire Vartana team on their mission to streamline the sales closing process.
This partnership has been three years in the making. We began researching B2B commerce and checkout years ago, publishing our perspectives in TechCrunch in 2021 and three research reports on the topic last year. We were subsequently introduced to Kush and Ahmed through those reports, and when we saw what they were building at Vartana, we realized it was special.
The Delicate Dance of Sales
Pretend for a moment you're an enterprise sales rep. It's the last week of the quarter, and you're just $50k away from meeting your quota. Your last prospect is nearing the dotted line, but before you know it, the close date gets pushed out by two weeks. Why? Your potential customer needs to finance their purchase (it's a $200K ACV, 3-year deal), but they're stuck in a back-and-forth PDF battle between your financing team, a lender, and the sales deal desk – there's barely an end in sight.
But wait. In a world where software is eating the world – where you can sign up and buy anything with just a few clicks – why are sales teams still so critical? If product is good enough, why doesn't it just sell itself?
Take a look at Slack – one the darlings of the B2B "bottoms-up SaaS" movement of the 2010's. The experience was consumer-grade, the signup was easy and self-serve, and the product spread virally through organizations. In 2015, Co-founder & CEO Stuart Butterfield said, "I believe we can have no commissions forever…we can have no outbound sales forever."
Today, sales makes up nearly a quarter of Slack's team – 900 people. Why? Because as technology companies move upmarket, their customers need to work with sales teams to build alignment across the organization, no matter how great the product is. Separate studies by Salesforce and Gartner found that approximately 75% of B2B buyers expect to interact with a salesperson during their buying journey.
Larger customers are more complex – with existing tech stacks, multiple geographies and languages, and complicated org structures. This, coupled with the woes associated with financing large purchases (think $100K+/year, 3-5 year deals) so that vendors receive payment up front and buyers can pay over time, makes a long list before the customer can sign on the dotted line. In the end, the best enterprise sales reps are skillful guides to their customers through the dreaded gauntlet of "stakeholder alignment."
No More PDF Battles
The current climate is all about being resourceful and efficient, and sales teams are no exception. While we've seen some strides in sales automation, one of the biggest friction points for buyers and sellers remains the financing process.
Remember the PDF battle? This incumbent process of offering flexible payments is full of paperwork and intentionally opaque, making it slow and difficult to scale. It bogs down sales teams when speed and customer service matter most – during the deal-closing process. B2B sales teams need to build alignment within their own organization (namely finance and sales orgs), and within their customer's (namely procurement and legal).
Vartana is an end-to-end sales closing platform that embeds financing and payment options at the point of purchase for enterprise technology. It enables:
Sales teams to increase efficiency and velocity. Vartana lives in the CRM, the home for sales teams. It underwrites every potential deal, and provides a closing, payments, and financing toolkit that helps qualify, win, and execute more deals. The result is more sales closed, faster, and more commissions.
Finance teams to drive higher revenue and cash today. Vartana eliminates manual workflows, allowing finance teams to support sales while also ensuring high-quality customers. It even fits into existing captive financing processes and can free up liquidity for many vendors who today, reluctantly offer financing off their balance sheets to win and retain important customers.
End customers to purchase business critical technology like cybersecurity, cloud, and IoT solutions today without massive cash outlays upfront, all while streamlining the entire sales process.
Vartana's Approach
Vartana's go-to-market targets adoption at the sales level – those who are actually selling in the trenches. When we talked to reps who had closed deals using Vartana, they said that the thought of having it removed from their toolbox would put them at a severe disadvantage.
And Vartana is already live with blue-chip enterprise vendors including Samsara, Verkada, and Domo, which provides exposure to high-quality, lower-risk end-customers who are purchasing mission-critical software.
In addition to building out more products to simplify the life of sales teams, Vartana will be able to extend their reach into other digital form factors like B2B marketplace checkout.
Co-founders Kush and Ahmed embarked on their journey in 2020. Prior, they worked at Motive (formerly KeepTrucking), a fleet management platform, where they encountered inefficient contract management and inflexible payment systems. Their years of hands-on experience gave them an understanding of how deals could be prolonged due to inadequate payment flexibility. This eventually led them to leave Motive with a vision to build Vartana.
When we met Kush and Ahmed, we were deeply impressed with the clarity of their vision. They see Vartana as business that can streamline sales closing today while building over time into a full-fledged platform, and back it up with a relentless focus on execution.