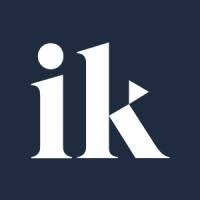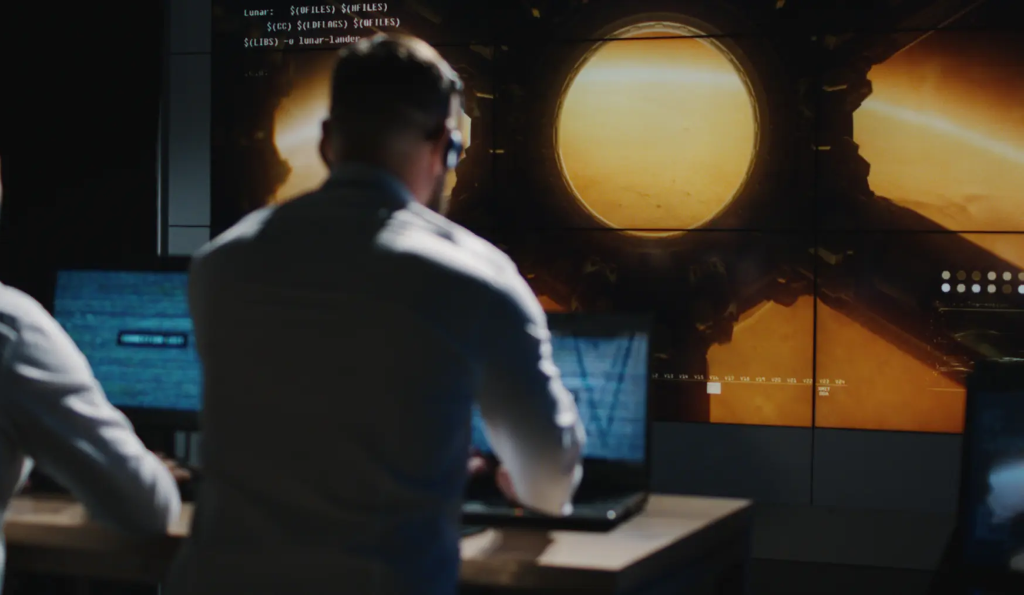 Press release – June 1, 2023
Today, Truesec announces the acquisition of the Danish company Venzo Cyber Security A/S. The purpose of the acquisition is to further strengthen Truesec´s position as preferred cyber partner in Northern Europe, preventing cyberattacks and minimizing impact.
Truesec´s acquisition of Venzo Cyber Security A/S, a former Venzo Group company, marks an important step for Truesec on its mission to create a safe digital future, as well as to further strengthen its cybersecurity capabilities.
"The acquisition of Venzo Cyber Security A/S significantly enhances our cyber defense capabilities, enabling us to better protect society from cyberattacks. We are excited to welcome the team to Truesec, as their expertise combined with our cyberspecialists in Denmark will make a significant difference in creating a safer society for all organizations in Denmark and Northern Europe", says Anna Averud – CEO of Truesec Group.
"We are pleased to have found a new owner for our group company, Venzo Cyber Security A/S, and we are very happy on the team's behalf. In Truesec, they will become part of a dedicated security firm with a global reach, while VENZO continue to pursue our strategy of delivering large multi-disciplinary digital transformation programs in Denmark and the Nordics" says Søren Luplau-Pagh, CEO of VENZO Group.
"This is a significant step forward and will further strengthen Truesec's offering in Denmark and the Nordics. At Truesec our ambition is to secure Europe´s society against cyberattacks. With our strong team, we're better equipped to proactively prevent cyberattacks and minimize their impact" says Morten von Seelen, CEO Truesec Denmark.
The acquisition is expected to be completed 1st of June 2023.
Contact us for further information or any inquiries you may have.
Jennie Mattar
CMO, Truesec
Email: Jennie.mattar@truesec.com
Phone: +46-72 858 88 78
Anna Averud
CEO, Truesec
Email: Anna.averud@truesec.com
Phone: +46-70 918 30 48
Søren Luplau-Pagh
Group CEO, VENZO A/S
Email: slp@venzo.com
Phone: +45 20 28 56 7
About Truesec
Truesec is a global cybersecurity company with a clear purpose: Creating a safer society by preventing cyber attacks. Since its founding in 2005, Truesec has gained a strong reputation and earned the trust of organizations worldwide. Today, Truesec consists of over 300 dedicated cyber specialists in Sweden, US, Denmark, Finland and Germany – covering the full spectrum of cybersecurity. www.truesec.com
Read More
About Venzo Cyber Security A/S
Venzo Cyber security A/S was founded 2020 as part of Venzo Group, a leader in digital change. Venzo Cyber Security A/S is focused on protecting enterprise and public clients against cyber threats. Today, Venzo Cyber Security A/S has obtained a strong position in the Danish market delivering high quality security advisory, solutions, and managed services.