Vyaire Medical today announced an agreement for the sale of the Vyaire consumables business to SunMed, a leading North American manufacturer and distributor of consumable medical devices for anesthesia and respiratory care. The Vyaire consumables portfolio encompasses leading airway management and operative care technology, including well-known brands such as AirLife™ oxygen therapy, Vital Signs™ anesthesia circuits and SuperNO2VA™ nasal PAP ventilation. These established products offer a differentiated portfolio of products for patients.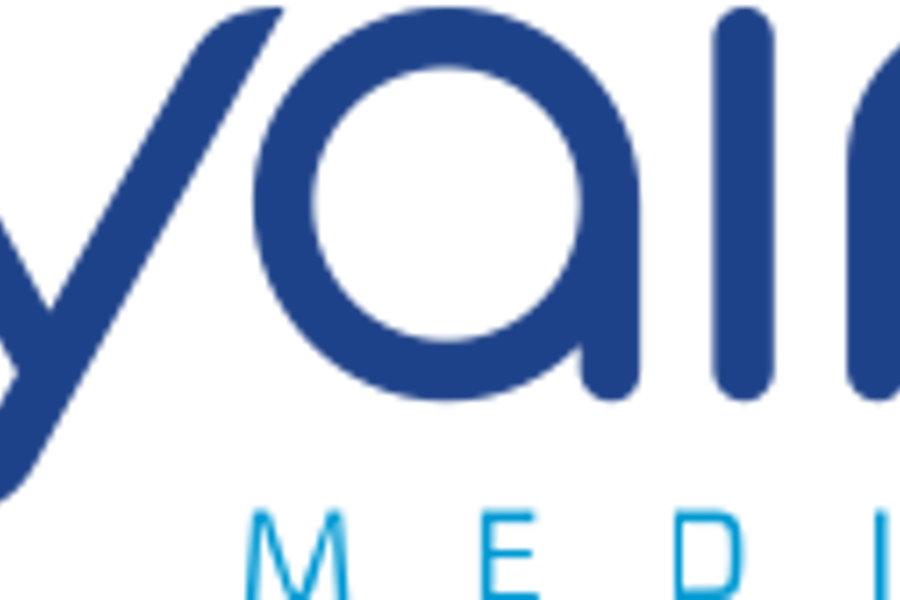 "This divestiture allows Vyaire to focus on its industry-leading respiratory diagnostics and ventilation businesses and accelerate our strategic growth plans," said Gaurav Agarwal, chief executive officer, Vyaire. "Uniting the industry-leading Vyaire consumables portfolio with SunMed's compatible suite of products is a win-win for both companies, as well as customers and patients, and will enhance the potential for long-term growth of the combined consumables portfolio."
"We are extremely pleased with this transaction, which will empower Vyaire to focus squarely on its specialty in respiratory diagnostics and ventilation moving forward, cementing its position as a market leader in this space," said Steven Dyson, Partner at Apax. "We look forward to working with the Vyaire team on this exciting new chapter for the business."
Upon completion of the transaction, the combined businesses will create a premier dedicated manufacturer of respiratory and anesthesia consumables. Together, these complementary product lines will enhance the overall product offering for SunMed's customers and patients globally.
Terms of the agreement were not disclosed. Vyaire will continue to fully manage its consumables business and products until the transaction is finalized, with full support to customers, and will work to ensure continuity for partners and suppliers. The agreement is subject to antitrust regulatory clearance in the US. Pending such regulatory clearance and fulfillment of other conditions, Vyaire currently anticipates closing the transaction in the coming months.
Vyaire remains committed to its mission to empower the global respiratory community to enrich patients' quality of breathing throughout their lives.