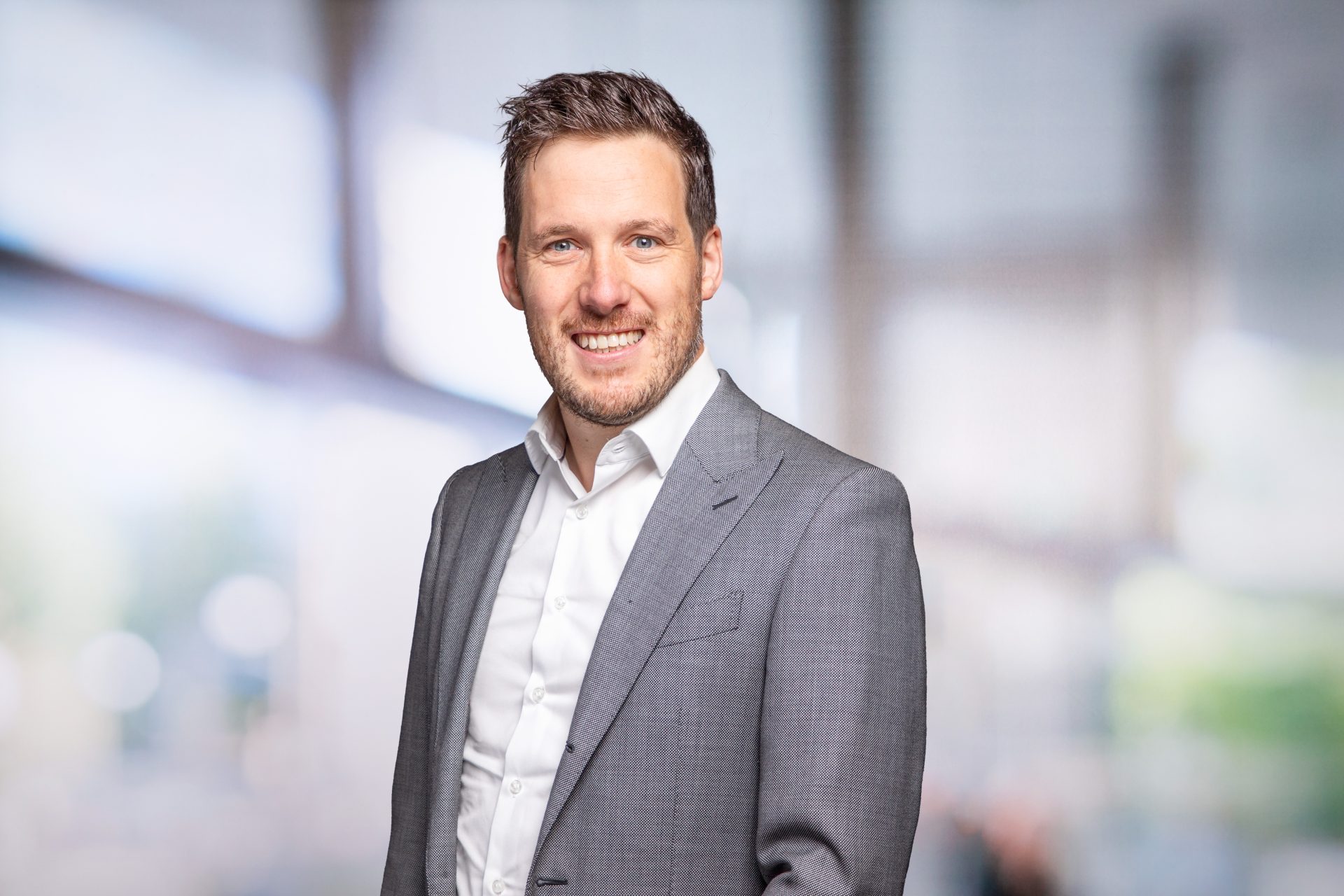 Brightlands Venture Partners (BVP), an impact venture capital firm based in the Netherlands, announced today the promotion of Luc Starmans, PhD, to Partner in the Health team. Luc previously served as senior investment manager on the team, where he mainly focused on medical devices, biomaterials and regenerative medicine.
"We are very pleased with Luc as a person and we value the sector expertise and rigor he brings to our mission to improve health for all.", said Casper Bruens, Managing Partner of BVP.
Luc Starmans said, "It has been a tremendous pleasure to work with the BVP team as well as BVP portfolio companies in the past few years. I look forward to continuing to contribute to our mission to support start-up companies that will significantly improve health outcomes".
Luc Starmans joined BVP in 2021 as an investment manager in the BVP Health team. Since then, Luc led the investments of BVP in Aliform and niostem (formerly Mane Biotech), as well as joined the supervisory boards of both Hy2Care as well as PL Bioscience.
Prior to joining BVP, Luc was Senior Manager within the Health Care and Life Sciences strategy consulting practice of KPMG. Luc is a biomedical engineer by training and holds both a PhD as well as a MSc degree in Biomedical Engineering from the Eindhoven University of Technology (TU/e). Luc performed his academic research at Philips (Eindhoven), Johns Hopkins School of Medicine (Baltimore) and TU/e.