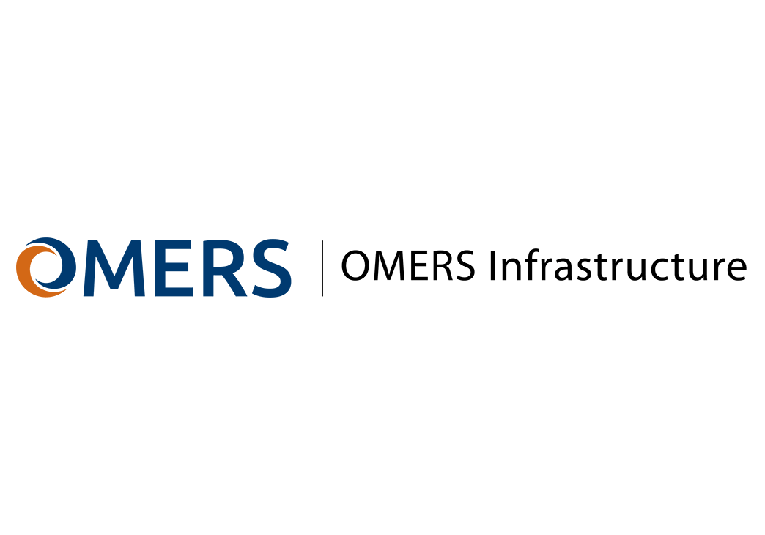 (16 November 2022) – OMERS Infrastructure has hired Luca Lupo to the role of Managing Director, based in London, to lead investment efforts in transportation and community infrastructure assets across Europe. Luca, who starts on 21 November, joins from Morgan Stanley where he was a Managing Director in the transportation and infrastructure team.
Luca's appointment now takes the European investment arm at OMERS Infrastructure to over 25 colleagues, following the recent appointments of Henrik Onarheim (Associate Director), and Associates Lloyd Martin, Kristoffer Björksten and Alejandro Jimenez.
Earlier this month, OMERS Infrastructure completed the acquisition, together with APG, of energy transition platform Groendus, not only marking its entry into the Netherlands, but also the renewable energy sector in Europe. OMERS Infrastructure now has a total of 12 investments in Europe.
Alastair Hall, Senior Managing Director and Head of Europe, OMERS Infrastructure, said: "We're delighted to welcome Luca to the team. He brings a wealth of experience across a range of sectors that will help to accelerate our investing efforts across two of our core investment themes – mobility and community. We have ambitions to double our global AUM in 5 years and increase OMERS allocation to infrastructure to 25% in that same timeframe, with Europe continuing to play an important role in that growth."
For further information on the full team, please visit here: https://www.omersinfrastructure.com/team/.
OMERS Infrastructure contact
James Thompson
Director of Communications
E: JaThompson@omers.com
T: +44(0)7443 264 154
About OMERS Infrastructure
OMERS Infrastructure manages investments globally in infrastructure on behalf of OMERS, a defined benefit pension plan for municipal employees in the Province of Ontario, Canada, and third-party investors through its Strategic Partnership Program. OMERS Infrastructure currently has approximately C$32 billion in assets under management and over 30 investments, principally in North America, Europe and Asia-Pacific and across sectors including energy, digital services, transportation and government-regulated services. OMERS Infrastructure has employees in Toronto, New York, the U.K., Continental Europe (including Amsterdam, NL), Asia and Australia. More information: www.omersinfrastructure.com.