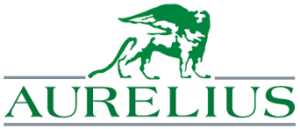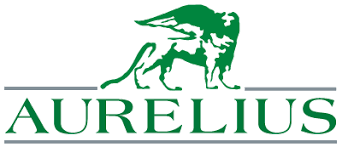 Further investment arm with a flexible, operational focus on the real estate sector
Experienced team with an interdisciplinary, international network
Luxembourg, October 4, 2018 – With the newly formed AURELIUS Real Estate Opportunities S.à r.l. (AREO) based in Luxembourg, the AURELIUS Group has opened up a new asset class: AREO's investment strategy is particularly focused on real estate projects with potential for operational upside, whose value and income situation can be sustainably improved over the long term through active asset management. Reletting as well as densification and repositioning scenarios can be realised by this manage-to-core approach. The flexible investment approach will be applied to residential, office, retail, hotel, nursing care properties as well as parking in major metropolitan areas and fast-growing cities and university towns.
Munich-based AUREPA Management AG will act as advising investment and asset manager in Germany for AURELIUS Real Estate Opportunities. AUREPA Management AG is managed by an experienced team headed up by Managing Partner Hannes Eckstein. Hannes Eckstein has over 15 years experience in the real estate business. Before joining AUREPA Management AG, among other positions he was responsible for building up the commercial investment business of PATRIZIA Immobilien AG since the early 2000´s, and was Managing Partner of a platform for project development, investment and asset management.