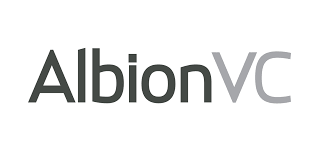 We are thrilled to share that Hazy, the leading synthetic data disruptor, announced today that it has raised $9 million in Series A funding round backed by UCL Technology Fund, including investors Conviction, M12 (Microsoft), Wells Fargo, Nationwide Building Society, ACT Venture Partners, Terra VC, Evenlode, Logo Ventures, Sarus Ventures and Neva SGR, the Intesa Sanpaolo bank venture capital company.
Originally a UCL AI spin out, London-based Hazy uses AI-generated smart synthetic data that preserves the statistical quality of the real data but contains no real information and therefore eliminates the privacy risk. Hazy's synthetic data can be used as a drop-in replacement for real data with AI/ML development, software testing and data commercialisation use cases.
Hazy's meteoric rise began with winning the $1 million Microsoft Innovate AI prize for the best AI startup in Europe, and has gone from strength to strength since. Customers include Nationwide Building Society, Vodafone Group and Wells Fargo. This raise will enable Hazy to continue to grow within the banking and telecom sectors in the UK, Europe and the US.
Having worked with Harry for many years now, David Grimm, Investment Director, UCL Technology Fund said:
More on UKTN here.
More from Hazy's CEO, Harry Keen here.