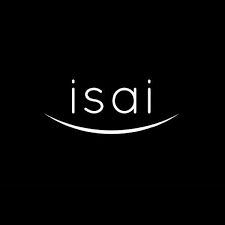 Koyeb simplifies serverless application deployment and data-processing with a unified experience for containers, functions, and ready-to-use integrations. Koyeb is designed for the cloud-native world with native continuous deployment and GitHub integration, all combined with the ability to use the Cloud and API providers of your choice.
We've seen massive interest in the Koyeb technology from engineers and companies wanting to spend less time operating complex infrastructures and streamline the development of new features.
At a time where data is everywhere, Koyeb provides strong primitives for data-processing and realtime event-driven processing capabilities to build reactive, data-driven, applications.
We're happy to provide 1000 hours of compute, 1TB of storage, and 5TB of bandwidth per month for free until the end of the year! Get your account now!