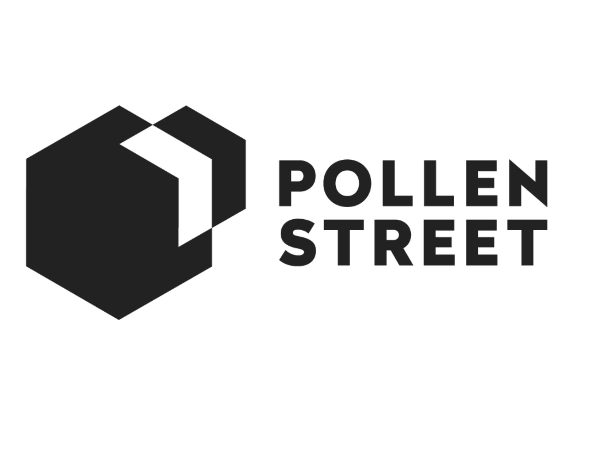 Octopus Electric Vehicles, part of the Octopus Energy Group, has agreed a deal for £150 million of funding from Pollen Street as it continues to offer the best value package for drivers making the switch to an electric car.   
The deal takes Octopus' total EV funding raised to more than £650 million in just two years. Collectively, these cars will save more than 32,000 tonnes of CO2 per year while on the road  – the equivalent of removing more than 11,500 fossil fuel cars.
The funds will primarily finance Octopus' flagship EV salary sacrifice offer, which was launched in 2021. Like cycle-to-work but for cars, Octopus's salary sacrifice helps drivers save 30-40% every month on a brand new electric car. Octopus offers an easy all-in-one service, providing the brand new car, charger and discounted energy tariff.
In the last two years, Octopus has helped more than 3,000 companies launch an electric car employee benefit scheme, with clients including McLaren, Nando's and Zoopla.
Octopus Electric Vehicles has increased its headcount tenfold since May 2021, creating more than 225 new green jobs across offices in London, Weybridge, Brighton and Manchester. Octopus recently took its expertise to America with the launch of Octopus Electric Vehicles in the US.
Fiona Howarth, CEO of Octopus Electric Vehicles, commented: "Drivers are increasingly seeing the benefits of switching out old gas guzzlers for electric cars. They are great to drive, better for the planet and can save over £1,000 a year in fuel. With demand soaring, we need manufacturers to continue to increase volumes. "
"With this demand, the UK is ever more attractive for EV charging investment and a destination for new electric car brands. With an amazing heritage in automotive here in the UK, we're proud to be able to create new jobs in today's upgraded, greener car market. And as Pollen Street's commitment shows, leadership from the finance sector can make a real difference."
Matthew Potter, Partner at Pollen Street Capital, said: "We are excited to partner with Octopus Electric Vehicles to support the expansion of their salary sacrifice scheme. Octopus are an innovative business which has gone from strength to strength and we are delighted to support their next phase of growth."
Pollen Street is an alternative asset manager with an established platform across private equity and private credit. Pollen Street's credit strategy is dedicated to senior secured, asset backed investments with a strong track record in providing financing that delivers positive impact, particularly in energy transition. In the last 18 months the firm has completed four transactions that fund the expansion of electric vehicle fleets encouraging the switch to greener transport.
Octopus Electric Vehicles was launched with a simple mission; to make it easy for drivers to switch to clean, electric transport. The business sits within the wider Octopus Energy Group, which is expanding rapidly having received over $1bn in funding over the last two years, giving it a valuation of $5bn.