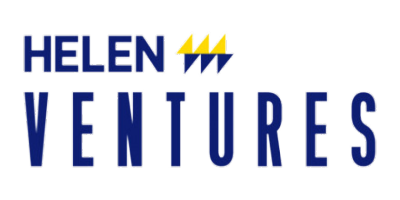 Finland-based Virta Ltd, a global leader of the fast-growing Electric Vehicle charging platforms industry*, has secured new €85M growth funding. The funding round is among the biggest in the sector during recent years. The sum consists of €65M equity investment from Virta's existing investors, led by the private equity firm, Jolt Capital, and co-invested by Future Energy Ventures backed by E.ON., Helen Ventures, Vertex Growth Fund, Finnish Industry Investment, Lahti Energy, Vantaa Energy, and Kotka Energy. 20 million euros will be received from Business Finland, which offers innovation funding for companies and research organizations.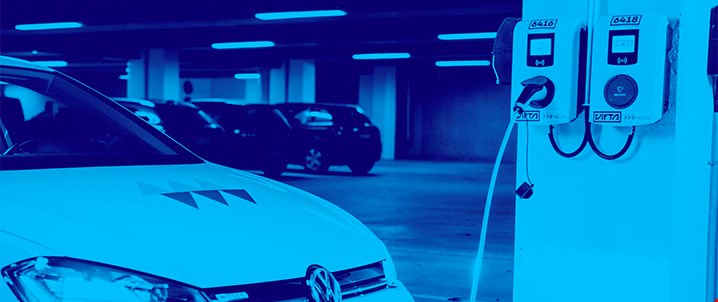 Over 1 000 professional EV charging businesses in 35 countries run their EV charging services on Virta platform. Together, these charging network operators constitute one of the biggest public networks in Europe. Including roaming, the network enables EV drivers with access to over 350,000 charging points.
"The EV charging platform is mission critical for companies building global charging services. Our strong financial position enables us to secure the best growth capabilities for our partners," says Virta CEO, Jussi Palola.
Virta and the EV charging industry are heading to the era of green hypergrowth
Virta's growth has continuously surpassed the industry average, and in 2022, Virta Group's annual revenue grew 112% to €39M (preliminary figures). As a result, Virta was ranked on the Financial Times 1000 Europe's Fastest Growing Companies list for the fourth time in a row in 2023. With the fresh funding, Virta aims to grow its charging transactions by more than fivefold in Europe and the Asia-Pacific region by 2025.
Time to unlock hundreds of billions in energy sector savings with the help of EV's
EVs are big batteries on wheels, and by 2030, Virta estimates they will represent up to 90% of the total battery storage capacity in Europe. Connecting this battery capacity to the energy system and adjusting EV charging consumption in real-time (demand-side flexibility) are seen as one of the biggest enablers for the world to successfully multiply the share of renewable energy production, lower the cost of electricity for consumers, and increase the energy system resilience.
According to a recent Smarten report**, full scale implementation of demand-side flexibility, including EV charging, will save up to €254.4B in grid infrastructure and peak power plant investments between 2023 and 2030, and 300 million tonnes in GHG emissions by 2030. In total, full deployment of demand-side flexibility could lead to a potential cost reduction for consumers of more than €71B per year on electric consumption by 2030.
"Today, Virta has one of the leading platform patent portfolios with focus on energy technologies such as vehicle-to-grid (V2G), autonomous vehicle charging, and operating complex billion-scale network operations. With the new funding, we are now ready to take the global lead in making EVs an integral part of energy flexibility markets," says Palola. In the process, the Virta platform capacity is estimated to grow from the current ca. 2,000 MW to 12,000-15,000 MW, the size of 10 large nuclear power plants, by the end of 2025.
The funding round's lead investor, Jolt Capital's CEO Jean Schmitt, summarises the expectations and potential from the investor point-of-view: "Our strategy is to fund European growth deep-tech companies looking for a worldwide leadership. Virta has demonstrated a rare ability to combine hypergrowth, technology leadership and mature operations, enabling sustainable profitable scalability. We believe that Virta is now in pole position to win the race to platform market leadership in one of the fastest growing global industry sectors, ie EV charging and energy flexibility."
"We continue to be impressed with the track record of Virta and the continued forward momentum in financial performance after a decade of supporting the team", continues Mikael Myllymäki, Vice President and Head of Helen Ventures. "This latest funding round puts Virta in a great position to further capitalize on their proven platform as the EV market continues to grow. This includes Virta's role as a key enabler in demand-side flexibility, which is a large theme in the energy transition."
* Estimated number of charging points in Europe in 2025 compared to 2021 +475% from 0,4 million to 2,3 million and to 7,9 million in 2030. Sources: ACEA, ICCT, IEA, BNEF, DNV 2030 estimates.
** Demand-side flexibility in the EU: Quantification of benefits in 2030, September 2022, Smart Energy Europe and DNV.