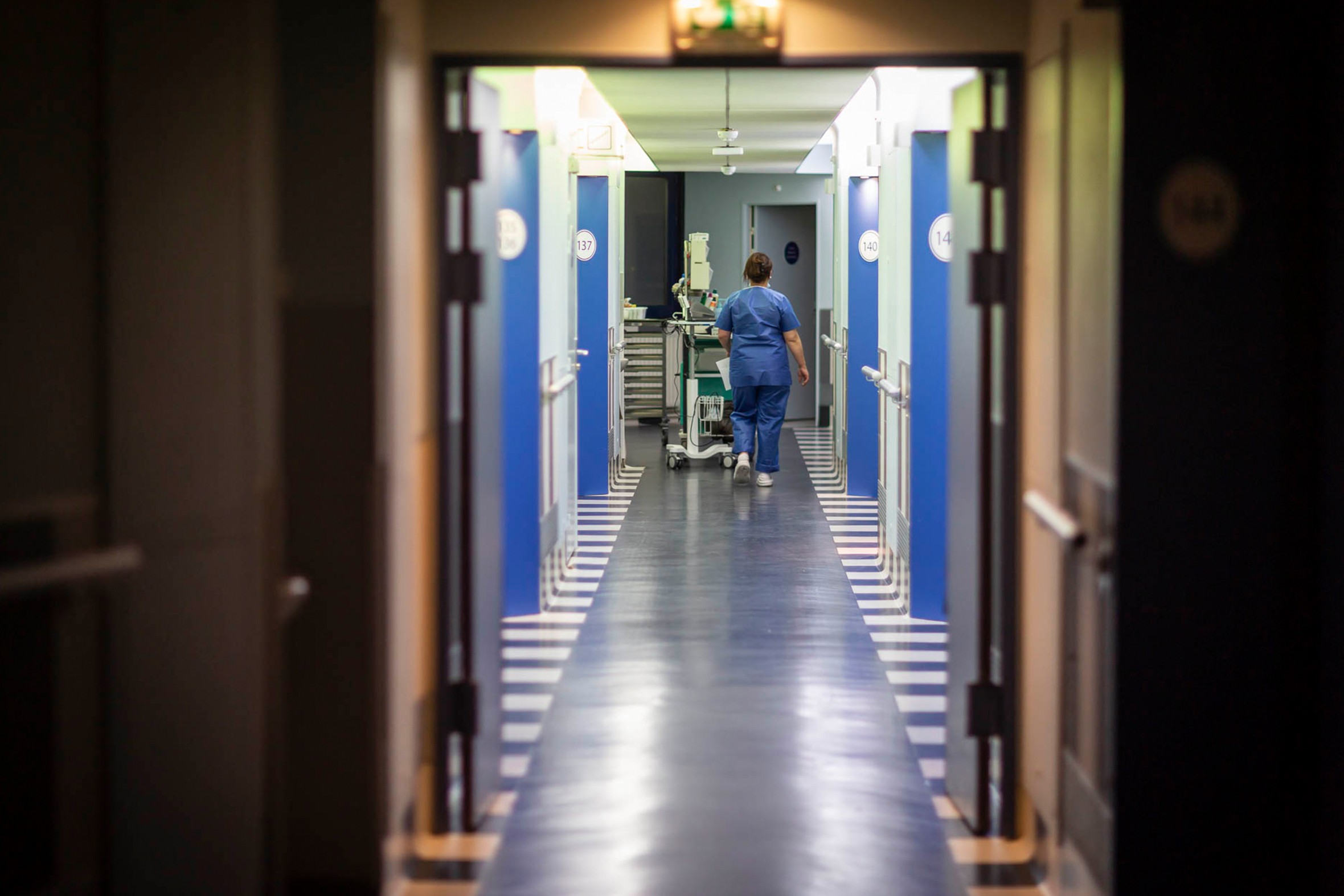 Vivalto Partners, a management company created in 2021 by Daniel Caille, the founding CEO of Vivalto Santé, announces the closing of the acquisition of Vivalto Santé, the third leading group of private hospitals in France which brings together 50 healthcare facilities and relies on more than 10,000 caregivers and 3,000 practitioners with a turnover of over €1 billion.
Vivalto Partners, as controlling shareholder, is supported in this transaction by the historical institutional shareholders of the group – MACSF, Arkéa Capital, BNP Paribas Développement, Groupe Crédit Agricole, Mubadala and Bpifrance – and welcomes two new partners: IK Partners ("IK") and Hayfin.
The Group's dual ownership model – with financial investors and doctors sharing capital and governance – will be strengthened with a target of around 1,000 practitioner-shareholders at the end of a public offering1 to be launched in December 2021.
The employee shareholding, which already brings together 25% of the workforce, through a company mutual fund, will also be expanded, with an objective to enroll at least 35% of employees.
This unique and powerful shared governance gives Vivalto Santé the means to achieve its goals as first "Entreprise à Mission" of the acute care sector. This shall be the backbone of an ambitious sustainable growth journey, supporting patients through their care pathway, in France and internationally, where developments could be initiated.
Daniel Caille, President of Vivalto Partners, said: "With the support of its financial investors and the strong commitment of its practitioner-shareholders, Vivalto Santé enthusiastically contemplates the next steps of its development as an "Entreprise à Mission" in a context of sustained growth. The firm will continue to deploy its centres of excellence and live by its unconditional commitment to care and strong values. I firmly believe that, under this shared governance, Vivalto Santé's management team will consolidate the group's position as the benchmark of private hospitals owner and operator on the French market."
Roger Caniard (MACSF) and Thomas Trideau (Arkéa), on behalf of historical institutional shareholders which reinvest with Vivalto Partners, said: "All the existing investors are proud to have supported this remarkable journey achieved since the creation of Vivalto Santé, with BNP Paribas Développement, the funds of Crédit Agricole group and Arkéa Capital as cornerstone investors. Since 2016, with the strong support of new shareholders (MACSF, Bpifrance and Mubadala), the group has moved up to a new dimension while accentuating its specificities. We are delighted to continue this entrepreneurial adventure in a unique project that brings together practitioners, management and employees."
Thomas Grob, Partner at IK, added: "We are happy to join the financial round table of Vivalto Santé, a company which combines a great entrepreneurial spirit driven by its founder Daniel Caille, a balanced governance model including medical practitioners and financial shareholders and a strong culture, reflected by its status of "Entreprise à Mission". This reinforces its competitive advantage and point of differentiation in the private hospitalisation landscape."
[1] Public offering addressed to the practitioners only
For further questions, please contact:
Vivalto Partners
Yonel Genin – Vivalto Partners – yonel.genin@vivaltopartners.com
IK Partners
James McFarlane – Maitland/AMO – +44 (0) 7584 142665 – jmcfarlane@maitland.co.uk