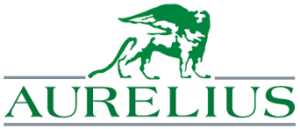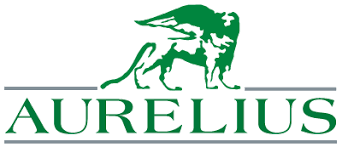 Calumet Wex expands its market position considerably by acquiring the biggest photography specialist in Germany
Revenue increase of around ten percent
Excellent strategic fit: Overlaps in target group and product Portfolio
Hamburg/Munich, November 8, 2018 – The Calumet Wex Group, a leading omni-channel retail chain for photographic products and services in Europe and a subsidiary of AURELIUS Equity Opportunities SE & Co. KGaA (ISIN DE000A0JK2A8), will acquire a majority interest in Foto-Video Sauter from its managing partner Bernd Sauter. Foto-Video Sauter generates annual revenues of around EUR 22 million, operates Germany's biggest photography shop in Munich, and also has an online shop and retail space in Rosenheim. The transaction is expected to close by the end of 2018.
Also after the acquisition, Foto-Video Sauter will continue to operate under its strong brand name as an institution devoted to photography enthusiasts and will further expand its offering of products and services. With the acquisition of Foto-Video Sauter, the Calumet Wex Group will strengthen its leading position as an omni-channel vendor of photography and video products in Europe. Large overlaps in the target group and particularly also in the premium-range product offering make the combination of these two companies an excellent strategic fit. In particular, the Calumet Wex Group will help Foto-Video Sauter continue its dynamic growth, expand its product offering by adding additional services such as leasing, second-hand products and repairs, and improve its online presence. The acquisition will increase Calumet Wex's revenues by around ten percent.
"I know that my life's work is in good hands as part of the Calumet Wex Group. The combination of two well-known brands with diverse synergy potentials creates advantages for both sides. For Foto-Video Sauter, the combination offers new opportunities for accelerating the trend of profitable growth in the future," said Bernd Sauter, managing partner of Foto-Video Sauter.
Calumet Photographic today offers a broad portfolio of brand-name products from reputable manufacturers, as well as proprietary brands and services. The UK's biggest online retailer specializing in photography, Wex Photo Video, was acquired and successfully merged with Calumet in March 2017. This created the leading omni-channel vendor for photography enthusiasts and professional photographers with 18 shops in the United Kingdom, Germany, Belgium, and the Netherlands, and annual revenues of around EUR 200 million, 40 percent of which is generated online already today.