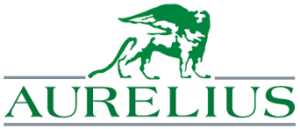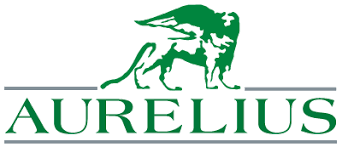 With six production facilities on four continents, VAG is one of the world's leading suppliers of industrial valves for water infrastructure
Positive outlook confirmed
Munich, October 8, 2018 – AURELIUS Equity Opportunities SE & Co. KGaA (ISIN DE000A0JK2A8) will acquire VAG, the Mannheim-based manufacturer of water and waste water valves from U.S.-based Rexnord. With approx. 1,200 employees, VAG generated sales of almost EUR 200 million in its 2017/18 financial year. The transaction is to be finalized in Q4 2018.
As a globally active company, VAG is one of the leading suppliers of valves for water treatment and distribution, waste water management, dams, power stations and the energy industry. VAG is known and appreciated throughout the world for its market-leading know-how in product development and bears the quality seal "Engineering made in Germany." The company has six production facilities in Germany, the Czech Republic, China, India, South Africa and the United States, as well as 14 own sales offices that sell VAG's products and services in more than 100 countries of the world. VAG operates both in the global project business and in the production and distribution of standard applications.
AURELIUS will separate VAG from the structures of Rexnord and make it independent. The company offers significant operational improvement potential, which shall be realized with the support of the AURELIUS Task Force. The already ongoing restructuring program will be continued. Under this program, the consolidation of production facilities and sales companies will be completed and synergies between the production companies and national subsidiaries will be realized. Additional investments will be made to expand the company's biggest facility in the Czech Republic, where it operates its own foundry. In addition, the company's procurement and distribution structures will be optimized further. The company will also seek to exploit other improvement potential in the global cost structure by purposefully reducing complexity in the company's globally interconnected structure. VAG operates in a promising market environment: Growing populations, water scarcity and increasingly strict environmental standards are global issues that VAG addresses with its products. The company is also ideally suited as a platform for further add-on acquisitions (e.g. in the segment of specialty valves and "smart valves").
"VAG is an exciting company with great potential, which we want to realize by completing the restructuring," said Gert Purkert, Member of the Executive Board of AURELIUS Equity Opportunities. "Also in the coming months, we expect further acquisitions and add-on-acquisitions to strengthen our existing portfolio companies."