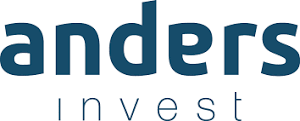 Full acquisition of Groku
On the 25th of April Anders Invest has completed her eleventh acquisition with the full acquisition of Groku in Kampen. The shares were bought from Heritage B, an international industrial holding company. The current management will remain at the company.
 Groku is active in the Benelux as a producer of customized professional kitchen furniture. The customers are project designers who supply kitchens and large-scale technology to catering establishments, hotels, company canteens, healthcare institutions and governments. Groku has a large production facility in Kampen, including an automated laser welding robot, laser cutter, CNC machining center, hydraulic rubber press and press center.
 The company has a long and stable history and is the largest player in its segment within the Benelux.